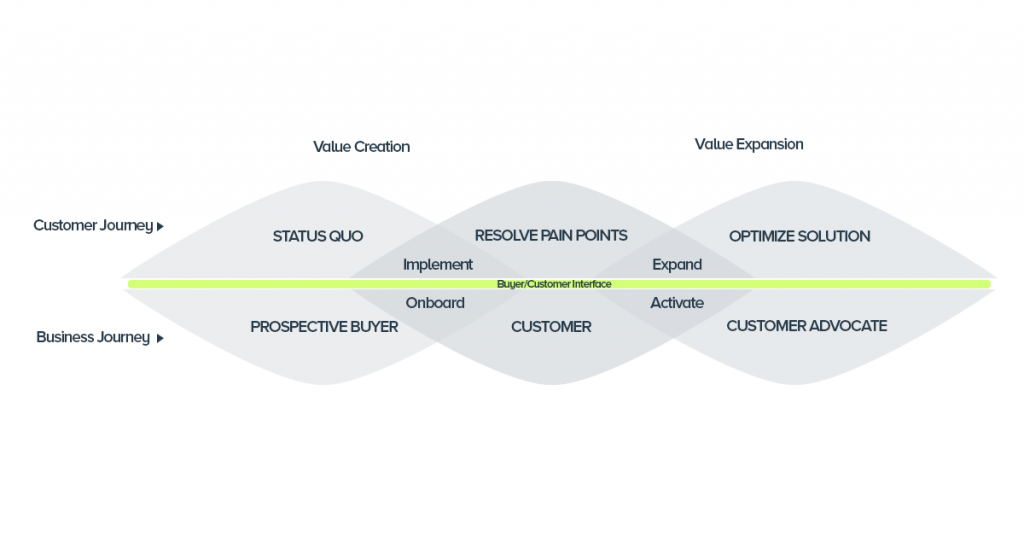 Customer engagement stands as the lifeblood of Ecommerce business's growth, yet countless companies struggle to master it effectively. Whether it's messy data, limited resources, or a lack of expertise, these obstacles can hinder our progress.
While many companies excel at creating value for their customers, the true key to sustaining a robust growth engine lies in value expansion.
Value creation, the initial proposition based on ideal customer profiles, merely serves as a starting point. In reality, manually created profiles swiftly lose their value, given the rapid changes in customer preferences and market dynamics.
This is where value expansion takes center stage—a capability to extract real-time insights from our customer data and continuously optimize our engagement strategy. Achieving this requires impeccable data organization and leveraging the practical application of cutting-edge technologies like machine learning (ML) and artificial intelligence (AI).
Discover why embracing these advancements is crucial when it comes to captivating our customers. For more in-depth insights, I invite you to read the full article here:
Customer engagement: Moving from value creation to value expansion
Some more industry news:
Marketing and IT should work together in Martech decision making.
Gartner analyst Laura McLellan famously predicted that by 2017, CMOs will spend more on technology than CIOs. So, which team should be in charge of buying marketing-technology tools: marketing or IT? That can be a divisive question. Between 2015 and 2020, marketing was indeed calling the shots, selecting and buying the tools that best suit them. Or, at the very least, it would run its choices through IT for vetting and final procurement.
SMB should definitely reconsider their Martech stack. Lean means paying only for the applications that deliver value.
More than half of the marketing technology used by small and medium-sized businesses (SMBs) is redundant, according to a new survey.
This redundancy is expensive and inefficient. SMBs spend approximately $43,500 annually on martech it seldom uses, according to the report by Capterra, an online marketplace for business technology. Some 39% of marketers in these companies say they spend more time on tasks because of martech, which performs identical or overlapping functions.
But if you are going to build your Martech stack, do it smart!
In today's economy, companies are focusing on doing more with less. However, the highest reported investment increase across all major marketing resources by CMOs this year goes to marketing technology.
Marketers and martech professionals have the option to buy one product or a full platform suite. Customer data, AI, marketing automation and analytics are must-haves for any martech stack and several companies are now looking to sell them all at once.
And since we are at Lean Marketing and SMB:
One of the biggest problems marketers face today is working on too much. I have yet to meet a bored marketer. With the constant pressures from stakeholders changing their minds or asking for more, the result is a lot of starting work but not actually getting much of it finished and delivered to customers.
It's easy to get confused with being busy versus delivering customer value. However, it doesn't matter how busy you are as an individual marketer. If effort take weeks — or even months — to be seen by customers, you might just be churning out a lot of that effort without the feedback and outcomes that marketing needs.
Good news! Customer Experience remains primary focus of companies, when ot comes to investments in latest technologies
Despite ongoing economic headwinds, only 17% of executives indicated cost optimization as the primary purpose of generative AI investments. Customer experience was the most common primary focus of investments, cited by 38% of respondents.
As organizations begin experimenting with generative AI, many are starting with use cases such as media content improvement or code generation. While these efforts can be a strong initial value-add, generative AI has vast potential to support solutions that augment humans or machines and autonomously execute business and IT processes.