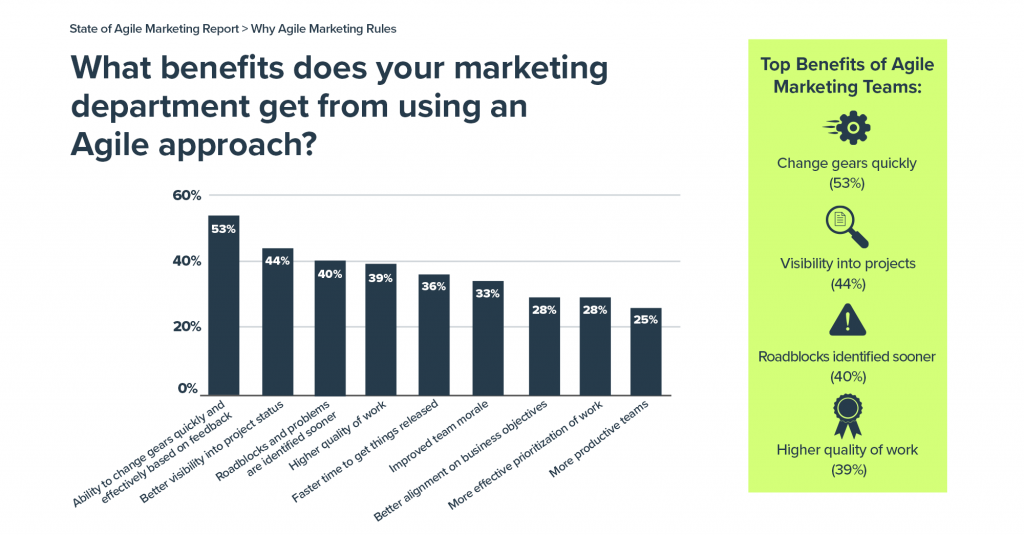 Agile marketing is having a moment. According to AgileSherpas over 40% of the 513 marketers surveyed said they use some form of agile in their work. Among the 42% of respondents who still use traditional marketing approaches, 91% said they plan to implement an agile framework within a year. You will find more in the full article here: https://martech.org/agile-marketing-what-it-is-and-why-marketers-should-care/
Five years on from GDPR's debut, and with procedural changes afoot, here's an updated guide to the seminal data privacy regulation.
When the European Union adopted its General Data Protection Regulation in 2018, the law was heralded as a privacy game-changer that would usher in a new era of consent around online data collection and put the right to protect personal information directly in the hands of individuals.
One more reason to put more emphasis on green Zero-Party Data!
Almost half of consumers (44%) in the UK think it's the responsibility of the organizations that store their information online to delete it when it's no longer needed. This is according to new research from Veritas Technologies, the leader in secure multi-cloud data management.
And these consumers are prepared to vote with their feet if businesses don't cut back on data-related pollution: 42% said they would stop buying from a company if they knew it was willfully causing environmental damage by failing to control how much unnecessary or unwanted data it is storing.
Despite the cost-of-living crisis, over half of UK consumers (59%) would be willing to pay more for a product or service if it guaranteed a positive digital experience. That is according to new research from FullStory, the leader in Digital Experience Intelligence (DXI). The research examines the link between digital experiences (DX) and profitability, incorporating data from over 7,000 consumers across multiple industries in the UK, USA, Germany, The Netherlands, Australia, Singapore, and Indonesia.
Whether you're starting from scratch or expanding your stack, this guide can help you simplify the martech selection process.
Building a marketing technology stack can seem daunting, but it doesn't have to be. In this article, I will simplify the process and give you a practical approach to building a custom stack for your organization. The method also works when you want to expand your existing capabilities, allowing you to see holes in your current configuration.
Gartner Analysts Are Discussing How Organizations Can Leverage These Trends at the Gartner Data & Analytics Summit, May 8-9, in Mumbai, India.
Gartner, Inc. identified the top 10 data and analytics (D&A) trends for 2023 that can guide D&A leaders to create new sources of value by anticipating change and transforming extreme uncertainty into new business opportunities.
Very interesting way of merging personalization with subscription model!
Furtuna Skin uses a skin care quiz to help consumers determine what products are best for them, then offers sample-sized versions to test. They can then choose to buy the product as a one-time or subscription purchase.