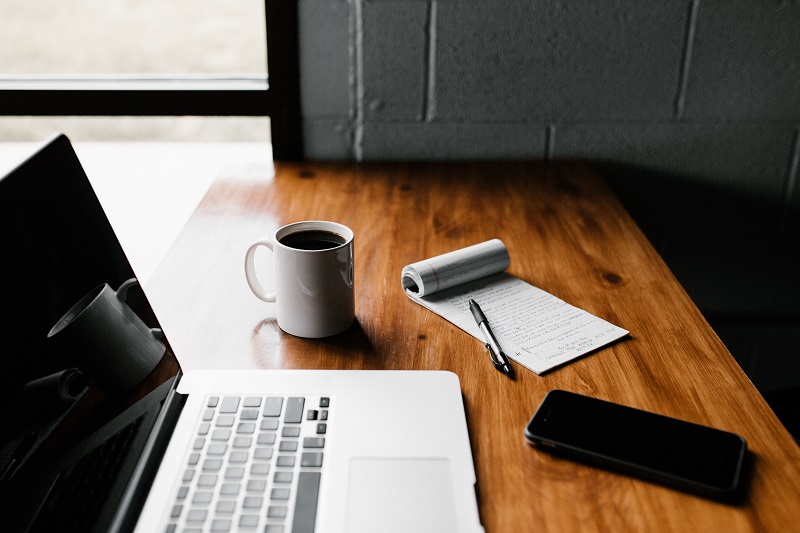 91% of respondents use content marketing as one of their marketing activities, but not all companies have the skills to effectively implement and use it. Only 9% are fully satisfied with their strategy and 38% consider their strategy to be average.
Semrush has surveyed over 1200 marketers in 39 countries, to find out what the average content marketing team looks like and what they strive for. Their aim was to create a comprehensive report that reflects the content marketing environment.
Marketers are not satisfied with the content they create
It has long been known that "Content is the King" – as reflected in the report – almost 91% of those asked replied that they use content marketing in their marketing activities. On the other hand, only 77% responded that they have any content strategy at all.
Even more surprising results appeared when the respondents were asked to evaluate their actions. Only 9% of them answered that their strategy is "excellent" and 38% rated their actions as "average".
Companies know how important content is, but cannot make it effective
Companies realize how important content marketing is for promotion and sales (91% of respondents use it to some extent), but not all companies manage to establish a strategy (77% have it, and 23% do not have it at all). Additionally, if companies already have a strategy, it is not always effective (only 9% of respondents considered their actions to be "excellent", and as many as 38% considered their actions to be "average").
If you want to know more, check the report here.
If you want to know how Marketing Automation can help your content, click here.