For business, there is plenty of acronyms that make a big difference in quarterly reports. Today we would like to tell you a story about one of them that is the most important for you. Read about ROIs improvement Partnership Program short list.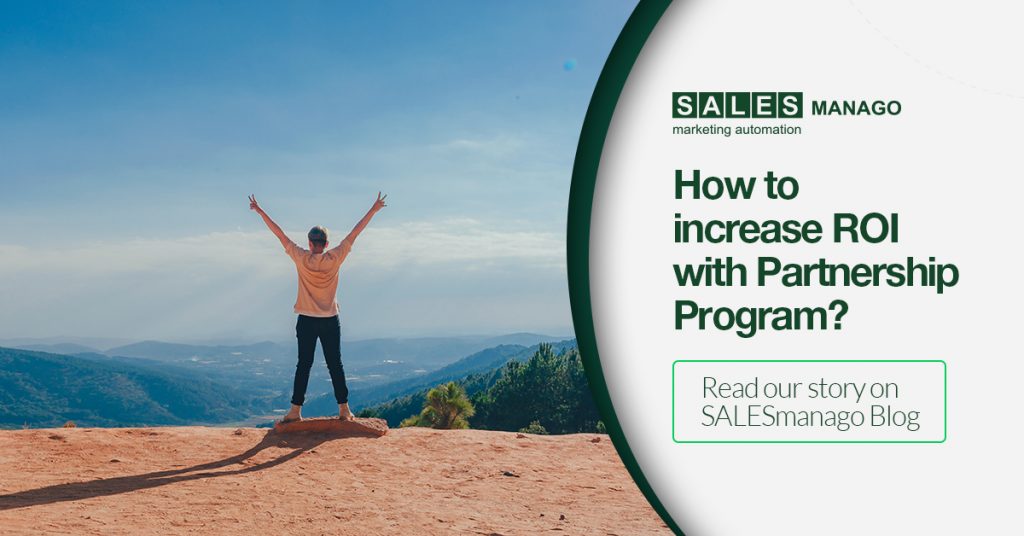 Show me Return on Investment, and I will tell you how good you are
For agencies, customers, and everyone interested in increasing revenues it is the main parameter to measure. But first things first, if you're in a position to convince your boss or a strategic customer to a long-term investment, you have to approach the decision maker with the decent benchmarks.
The wider you look for inspirations, the better. Different perspectives generate more unusual concepts. We all know and do brain-storms starting from the dumbest ideas and progressively going  to the most brilliant ones rewarded with a standing ovation. We send them to the customers with hope that the customers will praise them. But when you're starting agency ritual there may appear a temptation to take a shortcut.
How did the competition do it? Don't go this way
In the Internet era, unique digital marketing is like searching for dragons and unicorns on a dessert. You can verify your ideas with Google, Bing or Yandex. But it seems that the legions of copycats don't even bother to do that as they try to sell you stolen concepts, treating them like they are owners of these ideas.
So it is a very touchy subject, and to not make a huge mistake that will have an impact on your reputation – do your research twice at least. Your brilliant morning idea could be just another way to feed social media haters in the evening.
Shoot your past briefs like Stephen Curry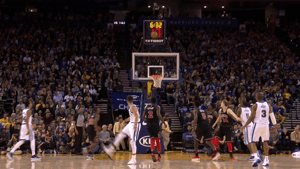 Source: GIPHY
If you have already plagiarized, well it happens. Informational noise or human error – it is business as usual. But if you just don't care about customization of your offer and you only change potential customers' logos in briefs, use old ideas like fresh ones, maybe you should consider updating your LinkedIn status to "Ctrl + C and Ctrl + V Marketing Specialist".
At least you save time, money and trust of the new leads who are looking for a business partner with a vision dedicated to the specific business needs. It can have an influence over the survival of your agency till the next season. People exchange opinions about offers and this way they can notice that they don't receive personalized offers but those which are generated to the general audience.
Partnership Program ROI know-how
To be more specific, there is no one golden rule for an outstanding ROI. Sometimes there are so many variables that when you read successful agencies' case studies the summaries are like: actually, we thought to do something out of the box, surprisingly the customer said OK, and then we send an idea that helps to boost ROI beyond expectations.
It is much easier to measure Return on Investment today. You have all the tools that show precisely where you could find pain points and the most valuable assets of your services. And it is not a secret that Marketing Automation supports you with keeping an eye on the expenses.
Last but not least. How big role does the ROI increase play in the right Partnership Program? For instance, in SALESmanago Reselling Program we build a digital library of good practices that set bars above Partners' KPIs. We can clearly show breakpoints in our network cases. And set alerts that you are good to go, roll off the road to pitstop or just change the direction of your customer journey. If you think that the gameplay fit your business, read more about our Partnership conditions here:
https://www.salesmanago.com/info/partners.htm