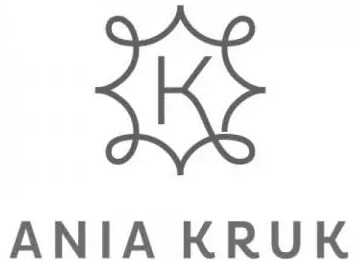 Ania Kruk is a company started by siblings – Wojtek and Ania Kruk in 2012. They are representatives of the fifth generation of famous jewelers Kruk family with nearly 200 years of tradition. Since the beginning the brand combines opposites: a long tradition with the freshness of the new generation and precious materials with jewelry to wear every day. Ania Kruk follows the latest trends by releasing several collections each year. Their patterns are produced in dozens, not hundreds of pieces, thanks to that every single customer is able to feel special whilst wearing them.
Challenges
By the implementation of SALESmanago, Ania Kruk wanted to increase online sales and conversion from the generated traffic, adapt the offer to the preferences and needs of customers and increase the number of returning customers.
Solutions
Targeting campaigns using dynamic segments
Saving an abandoned cart using Artificial Intelligence (SALESmanago Copernicus)
Recovering inactive customers in an automatic win-back campaign with dynamic content
Keeping the customer in the store thanks to dedicated exit-popup actions
Implementation of lead nurturing and birthday campaigns to increase customer loyalty
Effects
77% increase in average OR of mass emails due to the use of targeting with dynamic segments and personalization
1218% increased CTR for dynamic AI messages in comparison to traditional email campaigns
62% increase in conversion supported by SALESmanago after applying AI recommendations and precise targeting of different customer segments with dedicated offers
248% increase of OR and CTR of email campaigns prepared for a specific group of recipients selected by dynamic segments compared to traditional mailing campaigns to the entire database
---
Download the full version of our case study and learn more.
---