We are glad, that variety of companies decided to using SALESmanago, because it confirms comprehensive opportunities of Marketing Automation.
In May circle of our customers has increased of online stores, advanced devices' producers and a big car dealer.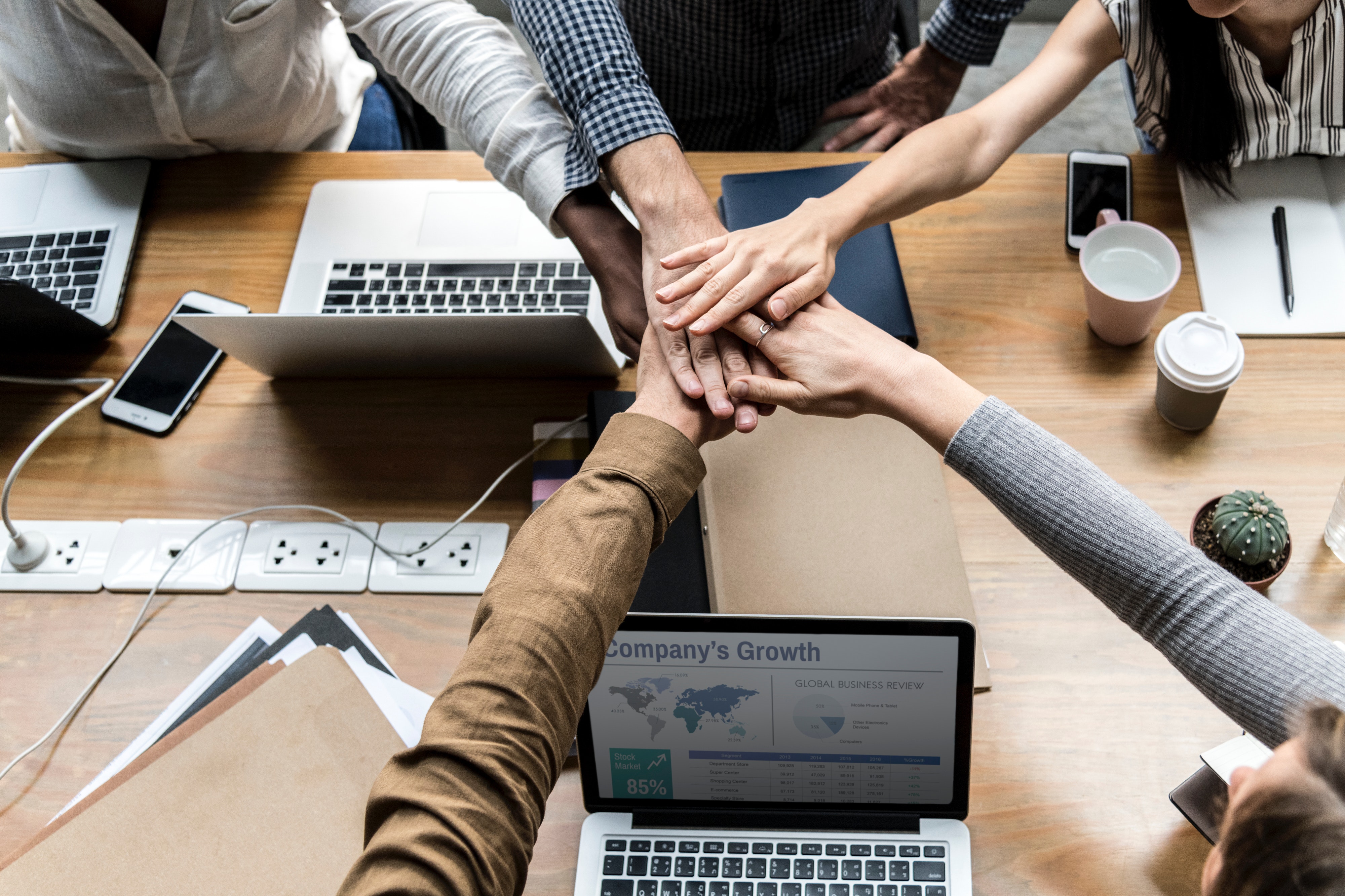 GAZDA GROUP– seven modern authorized dealer points of well-known brands: BMW, Skoda, Fiat, Alfa Romeo, Jeep, Fiat Professional and Abarth.
Grocasa – a real estate company offering complete customer support, specialising with real estate and financial advising and helping with buying or selling properties.
Home&Cook Outlet (Groupe SEB Iberica) – online store offering lots of everyday home items and products, especially kitchen utensils.
Hanna Instruments – physicochemical measure devices producer for measuring parameters of liquids and air.
Shokobox – online store with personalised chocolates, what is a great gift for beloved ones, as well as it can be a promotion gadget.
Corbetoboots – Corbeto family shop, established in 1948, with high quality shoes and accessories for country lovers and cowboy and Wild West fans.
Pienso y Mascotas – one of the largest stores with pet's food in Spain. 10 years of experience, low prices, variety of products and highly educated advisors make the company trustworthy among pet owners also in Portugal, Italy, Great Britain, France and Germany.
GRUPO LAR – an international development company, running in Poland since 2006. When pursuing investments in Warsaw, company continues a great period of success. There are key strengths of them: great location, high quality projects, perfect performance. SALESmanago mainly helps them with sales support for the newest investment – MOKOsfera http://www.mokosfera.com/pl/
SVANTEK – one of the world's leader in producing oscillation and noise measure devices. Main company's attributes are high innovation connected with great production and durability. The main branches of production are handheld sound and oscillation measures which are sold under the label SVAN. The company has departments in Poland, Great Britain, Italy, Spain and Germany.
Neptuno Resort & Spa (Centrum Podróży Bentur) – a special place for those, who wants get some rest, forget about everyday problems and take care of body and mind.
bewood – online store with large assortment of wooden products: wooden phone cases, office supplies, home decoration, wooden watches, bracelets, earrings or broches. Bewood's products are handmade, with carefully selected wood, precisely finished. The whole process includes caring about details, so final product is refined with all particulars.
JAKAMATA – online store with professional items, inland deliverer of specialistic yoga assortment.
OptiDiet – a company run by passionate people, who create diets suitable for clients' preferences. The company promotes good nutrition rules. Now, OptiDiet has also an online store, when people can buy healthy products for those who bother with food intolerance or who want to find alternative products for their diets.