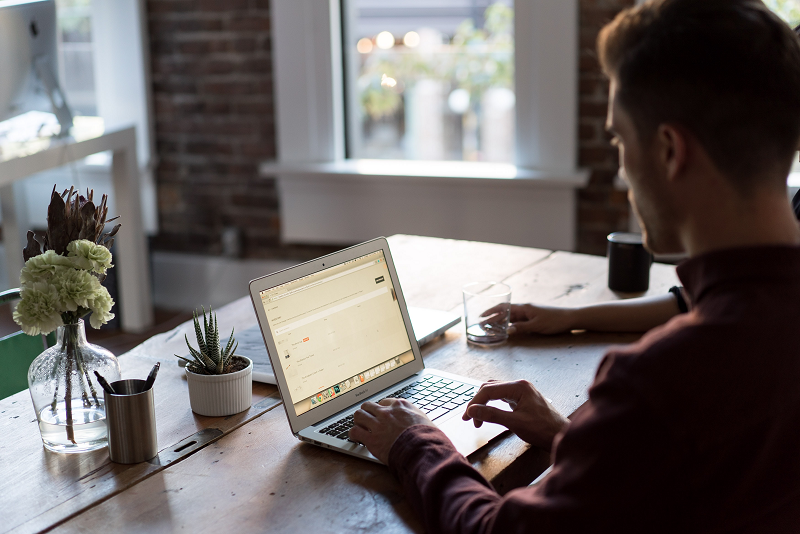 Personalisation of e-mails and discounts are the most effective way to interest the customers. This allows to visibly increase the open-rate of email campaign.
Despite the development of social media and new technologies, emails are still the most effective method of communication with customers. It is also the preferred channel for marketers – by emails they can achieve an average ROI of 122% – more than four times higher than in the case of other marketing channels.
Personalised content and discounts increase the open rate of the emails
As research has shown, email personalisation is one of the most effective ways to reach the customer. 62% of customers open emails because of personalized subject line. In addition, targeted personalization increases customer engagement – 74% of marketers believe so.
Including information about discounts or rebates in the email content is also highly effective – as much as 72% of customers open emails because of this. Skilful management of discounts can also increase customer loyalty to the brand and customer retention.
OR and CTR can be increased with Marketing Automation
Marketing automation systems such as SALESmanago can help increase OR and CTR rates. With features such as dynamic emails, advanced customer segmentation, and personalized communication tailored to customer interests, companies using marketing automation software are able to achieve much better results than their competitors.
If you want to learn how marketing automation helps to increase efficiency and profits, see how SALESmanago does it:
Trionic – 400% ROI & 250% higher CTR
Freeshop – 185% growth of number of new transactions & 125% increase in OR
You can find all case studies here.