The new year has finally come, but the memories of 2018 are still vivid, so it's the perfect moment to sum up the last month of this memorable year. As you may have already heard, December was a significant month for SALESmanago because we signed agreements with some of the biggest European enterprises. Many more recognized brands followed them, such as Joma, Big Star, Stara Mydlarnia… And that's only a few examples! Read our blog post to find more about new SALESmanago customers. Enjoy!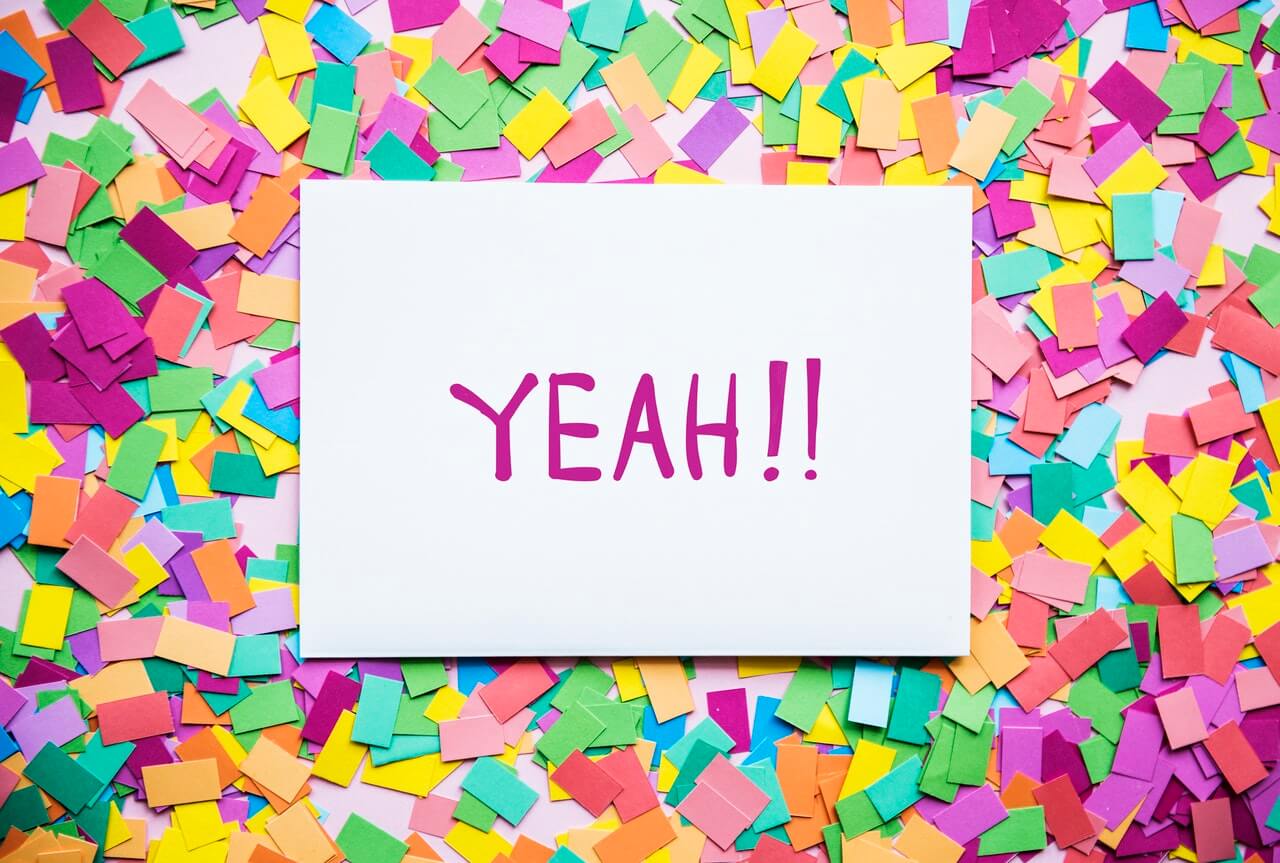 Spanish sportswear brand with over 50 years of history that offers a wide range of clothes, shoes and accessories and sponsors many famous athletes and teams, both clubs and national teams.
The biggest post and logistics company in the Nordics, operating in Sweden and Denmark.
Coaching services in the areas of personal growth, well-being, relationships, and career. The aim is to provide help in the process of accomplishing goals.
A company with over 20 years of experience in CRM implementations in addition to training sales and customer service teams.
Haircare, skincare and makeup products – cosmetics, accessories, and tools. Their salons can be found all over Sweden!
The manufacturer of surgical instruments in the vast majority handcrafted from stainless steel. They are proud of their leader position on the market gained thanks to the highest quality of their products.
The biggest online store in the Nordic region offering car spare parts and accessories, tools, tires and even boat parts.
BIG STAR is the synonym of trendy design and high-quality clothes. The trademark of the company are of course their famous jeans.  
Manufacturer of natural cosmetics for face, body and hair hygiene that are recognized by customers and have received many awards over the years.
PORT (Polish Center for Technology Development)
Research and development organization, their mission is the development of new technologies by conducting research in cooperation with the industry.
Natural Host (nierafinowane.pl)
Ecommerce with a wide selection of healthy foods, in particular unrefined oils, flours, juices, seeds, and natural cosmetics.  
Here you'll find a wide range of hair products and skincare cosmetics from the best brands at convenient prices.
Experts in integrating complex teletechnical systems in respect of fixed audiovisual, illumination, safety, Internet and communication technology systems. They event implement wireless payment systems and facility management systems.
The manufacturer of electric power generator Kruzer. You can buy them in their online store with many more products offered.
The largest VR simulator center in Europe equipped with multiple simulators that makes it possible to experience unforgettable adventures in virtual reality.