New Enterprise customers are choosing SALESmanago, AI powered Marketing Automation platform. In December 2018 the software was chosen by Portuguese Galp Group with over 16 billion EUR revenue and almost 7000 people employed and second is Postnord, the largest post and logistics company in the Nordics with over 4 billion EUR revenue and 38 000 people employed.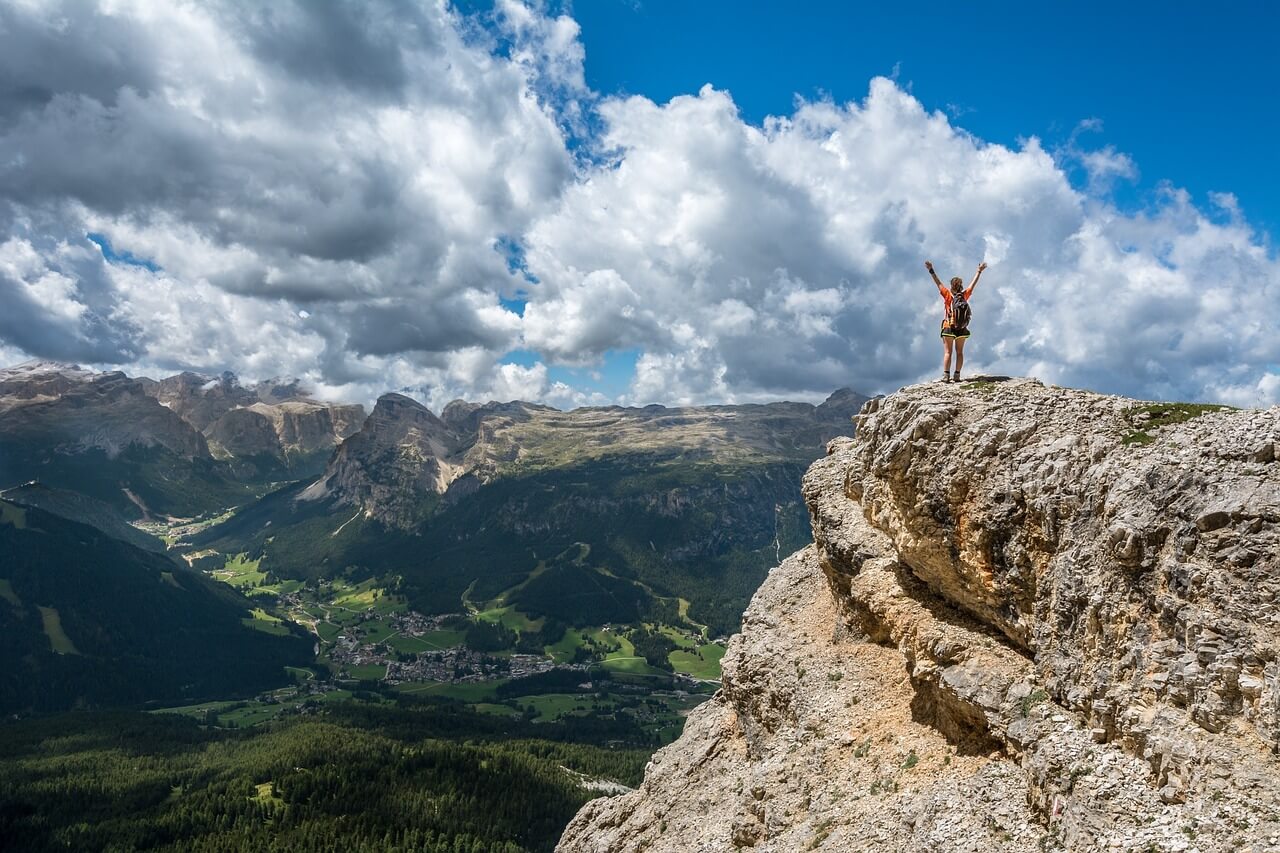 Most of Enterprise customers prior to long term obligation to use SALESmanago, go through advanced Proof of Concept phase during which SALESmanago team is delivering set of predefined business KPIs.
"Compared to SaaS industry benchmarks, SALESmanago has better PoC to Customer Conversion reaching over 70%" – says Greg Blazewicz, CEO of SALESmanago, Financial Times #26 fastest growing tech company in Europe. "In the last two years we have managed to switch from small and medium businesses to large and Enterprise Customers. This transition was possible thanks to great developments we have made on our platform, sales and customer service. Now with our resellers network across Europe we are actively reaching to largest companies".
SALESmanago is a cloud AI & Machine Learning powered marketing automation platform used by over 10 000 companies in 40 countries including Lacoste, Yves Rocher, Starbucks and huge number of Small & Medium Businesses. In Financial Times Fast 1000, SALESmanago is ranked  #26 fastest growing company in Europe and fastest growing European martech platform.
"What makes us different from well established players on B2C martech market like Adobe are speed and ease of software deployment which takes maximum 2 months, richness of features some of them that can be found only in SALESmanago and fast speed of technological response to the opportunities that appear on the market which helps corporate marketing teams to remain extremely innovative" – adds Greg Blazewicz.
SALESmanago customers build complete behavioural and transactional profiles of over 500 million customers and use this data to personalize marketing in all channels including email marketing, dynamic website content, mobile, social media, ad networks and direct sales, etc.
The company employs 200 people and is headquartered in Krakow, Poland with sales offices in Berlin, New York and London. SALESmanago has a global network of over 1000 resellers. It is financially backed by 3TS Capital partners, a Vienna based Venture Capital company.
If you are interested in trying out SALESmanago and build Proof of Concept for your company please fill in the form.
Reference:
According to "The Sales Benchmark Report", August 2018, Published by TOPO, average conversion from Proof of Concept to Customer is 67%.