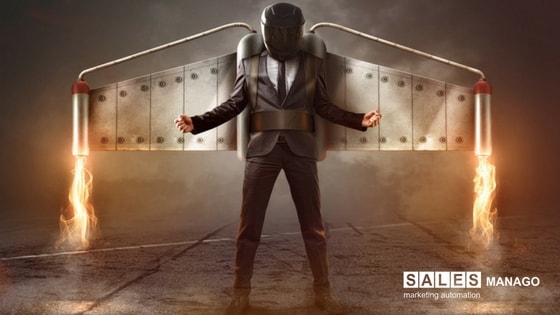 2017 just flew by. It was like yesterday when we announced our plans for Q1 2017. Today we stand on the edge of 2018 - ready to summarize what we have achieved during the past 12 months.
The passing year's hall-mark was, undoubtedly, a complete redefinition of well-known tools, such as Live Chat or Drag & Drop Email Designer.
It was also a year of the AI & Machine Learning and its adaptation for marketing automation purposes.
Here's a run-through of the 2017 milestones.