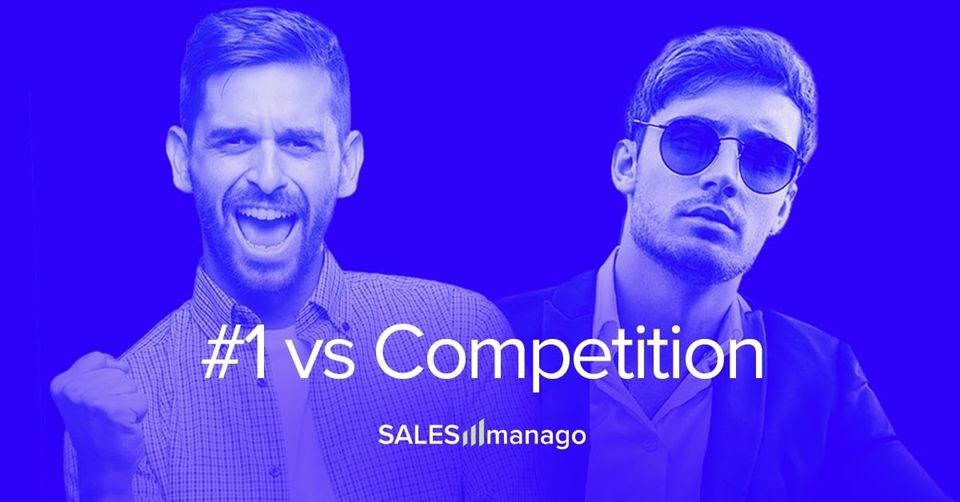 For the past several years, we have been recognized with G2 Crowd awards as leaders in the Marketing Automation and Customer Data Platform categories. It is these accolades that drive us to act and go above and beyond our competitors. We are grateful to them for motivating us and making us want to be even better! They are the ones – better than ourselves or even our customers – who influence the growth and quality of our platform.
With our industry colleagues also being neck and neck with the latest trends, we couldn't resist the temptation to introduce a little competition. We compared ourselves to them by checking our scores in as many as 17 categories!
Check out our thorough comparison showing the categories in which we were the best. However, we don't want to hide from you the fact that sometimes someone turns out to be better than us. For that particular reason, we also present those categories where we have some catching up to do. 
Bearing in mind that choosing a proper CDP and Marketing Automation solution is often based on nuances, we hope that recent G2 results can make your choice less nuanced.

Check out for yourself how SALESmanago performs in each category. Click here