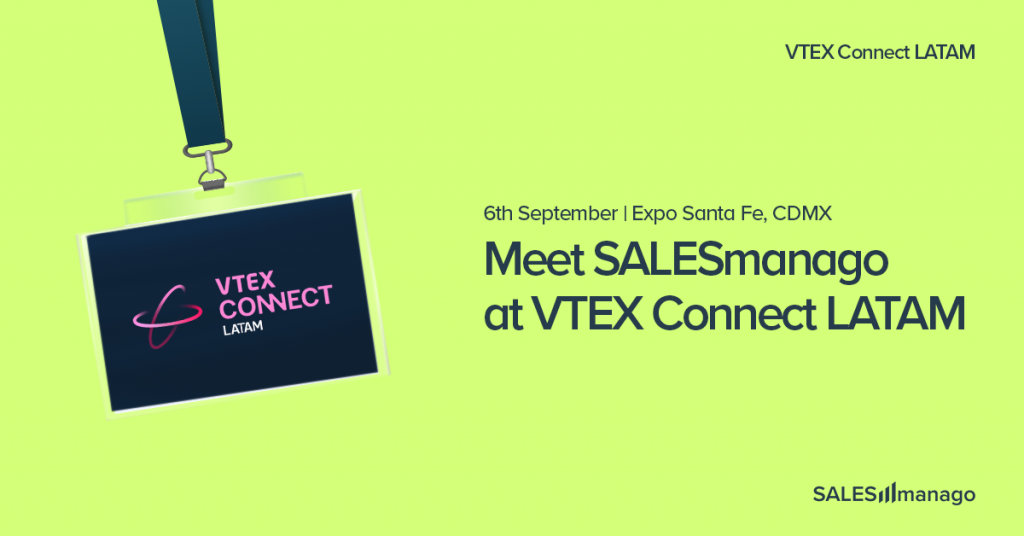 Cutting-Edge Insights: Industry experts from Dior, Reeboks, Levis and many more, hear what is shaping the future of ecommerce in Latin America.
Networking Extravaganza: VTEX Connect LATAM 2023 is more than just a conference; it has ample networking opportunities, enabling attendees to connect, collaborate, and forge partnerships that can drive their ecommerce ventures to new heights.
Interactive Learning: Forget about passive learning! VTEX Connect LATAM offers a diverse range of interactive sessions, workshops, and panels that encourage active participation. This hands-on approach ensures that attendees don't just absorb information, but also apply it to real-world scenarios, enhancing the practical value of the event.
Global Reach, Local Focus: While the event boasts a global reach, it maintains a keen focus on the unique challenges and opportunities present in the Latin American e-commerce landscape. 
Key Sessions at VTEX Connect LATAM 2023
"Cross-Border Commerce: Expanding Your Reach"
Presenters: Carlos Martinez, CEO of GlobalGadgets; Isabella Costa, International Sales Manager at ChicStyles
Carlos Martinez and Isabella Costa, ecommerce merchants who have successfully expanded internationally, team up to deliver insights on expanding your ecommerce footprint beyond borders. Learn about overcoming regulatory challenges, tailoring your marketing strategy for diverse regions, and establishing a global presence while navigating cultural nuances.
"Sustainability in Ecommerce: Balancing Profit and Purpose"
Presenter: Andres Rivera, Founder of EcoNaturals
An ecommerce merchant focused on sustainability, will discuss how to integrate eco-friendly initiatives into your ecommerce strategy. Learn about responsible sourcing, packaging innovations, and communicating your brand's commitment to sustainability to resonate with conscious consumers.
With an impressive lineup of sessions, we'll be there networking, meeting our customers and partners. Let us know if you are attending, we'd love to catch up.