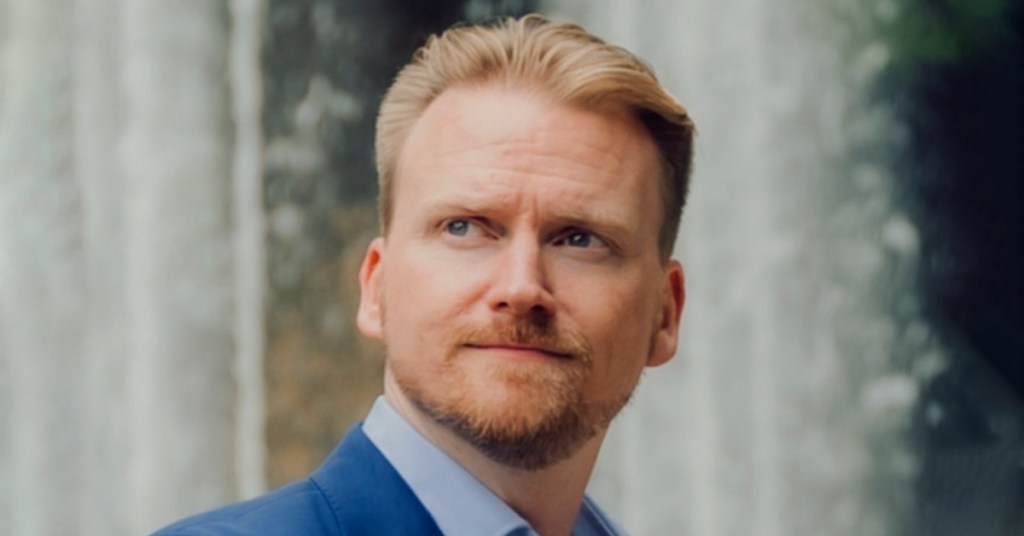 It might not be Polish footballer Robert Lewandowski, but Customer Success superstar Steven joins from SAP to hit the ground running at SALESmanago
Lewandowski will spearhead initiatives towards Customer Success and Customer Intimacy to ensure loyalty throughout the recession
Kraków, Poland, 1st February 2023: Customer Engagement Platform SALESmanago has appointed Steven Lewandowski as Chief Customer Officer with a goal to increase the time to value and build long lasting customer relationships.
Lewandowski joins SALESmanago from his role as Global VP Customer Success & Support at SAP, with previous experience building and managing Customer Success teams at Signavio & HubSpot. During this time, he also supported the global Customer Success community and practice through community building efforts with the Customer Success Network. Lewandowski has an impressive track record in the Customer Success and technology space, bringing over 15 years of experience in building high-performing teams.
As Chief Customer Officer, Lewandowski will be responsible for spearheading customer satisfaction across Europe with brands including Starbucks, Vodafone and Lacoste. His knowledge and experience in driving Customer Success comes at a pivotal moment, as offering personalised customer experiences becomes crucial in meeting competition in the current landscape.
Greg Blazewicz, CEO and Founder at SALESmanago commented: "The upcoming months are plagued with uncertainty as businesses grapple with the effects of the recession. As a result, achieving Customer Success and Customer Intimacy is essential. In volatile marketplaces where customer behaviour is evolving and customer loyalty is at its most fragile, it's never been more important to keep customers with targeted and personalised marketing techniques. Brands need to know their customers better than their friends, and it is fantastic to have Lewandowski on board to drive this."
The appointment follows a number of hires to the C-level executive team in September 2022. Lewandowski's position as CCO further demonstrates the company's growth, as it continues its mission in becoming the European leader in customer engagement.
Steven Lewandowski, CCO of SALESmanago added: "It's an exciting time to be joining SALESmanago, as the company emerges as one of the greatest technology powerhouses in Poland. The macroeconomic landscape is uncertain, but it is full of opportunities to build powerful customer success stories. With a focus on building strong customer partnerships, delivering unparalleled value, and fostering long-lasting relationships, SALESmanago will continue helping brands scale and excel the lean way. The team is fuelled by a culture of hard work, dedication and passion, and I'm excited to help continue to attract the best and brightest talent to work with our dynamic customers. Together, we will revolutionise the marketing industry and make our mark globally"