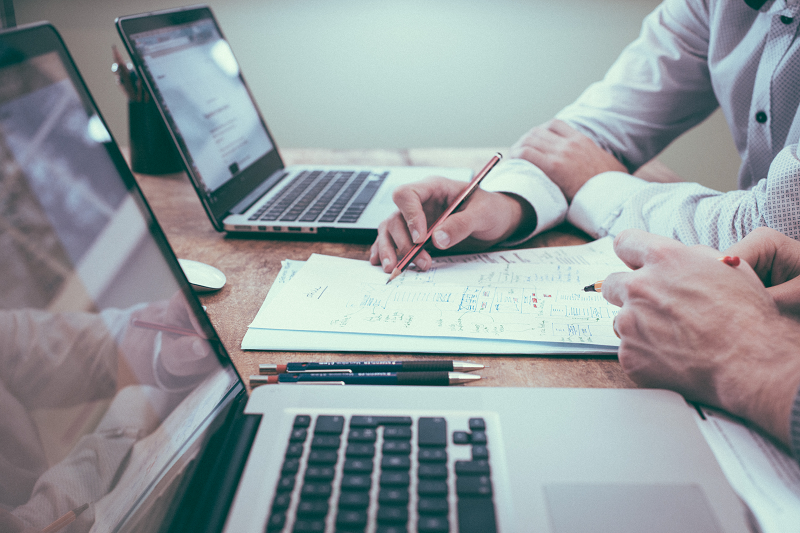 Personalisation is becoming increasingly important not only for marketers but also for customers. Despite this, companies do not use it as much as they could – during the first year after implementation, only 17% of companies implemented personalization in 4 and more channels.
Personalization is important for customers
Personalization is becoming increasingly important not only for marketers and companies but also for customers. According to Accenture research, 91% of people prefer to shop at stores that provide personalized offers and recommendations.
Moreover, 83% of consumers are willing to give away part of their data to create a more personalized experience.
Most companies only implement personalization through a few channels
According to a new report by Merkle Insights, only 17% of companies implement personalization in four or more channels within the first year of implementation of CMP (Customer Management Platform). The total number overall of companies that implement personalization in more than four channels is 50%.
In the research conducted in the fourth quarter of 2019, personalisation is most often used in the case of e-mail and websites, and much less frequently in the case of browsers, mobile web-pushes, or SMS and chat rooms.
Personalization in SALESmanago
One of the systems containing the CDP module and offering personalization solutions in many channels is SALESmanago Marketing Automation, which offers such solutions as website personalization, responsive content creator, communication personalization or real time content personalization.
If you want to learn more about the personalization possibilities offered by SALESmanago, click here.
If you want to read the Merkle report, click here.