Customers' reviews can be one of the most significant factors that trigger purchasing decisions. They can ensure shoppers about their choice or help to select other products. Moreover, they are social proof of your products' quality and build trust. As Spiegel Research Center claims, displaying reviews can increase conversion rates by 270%.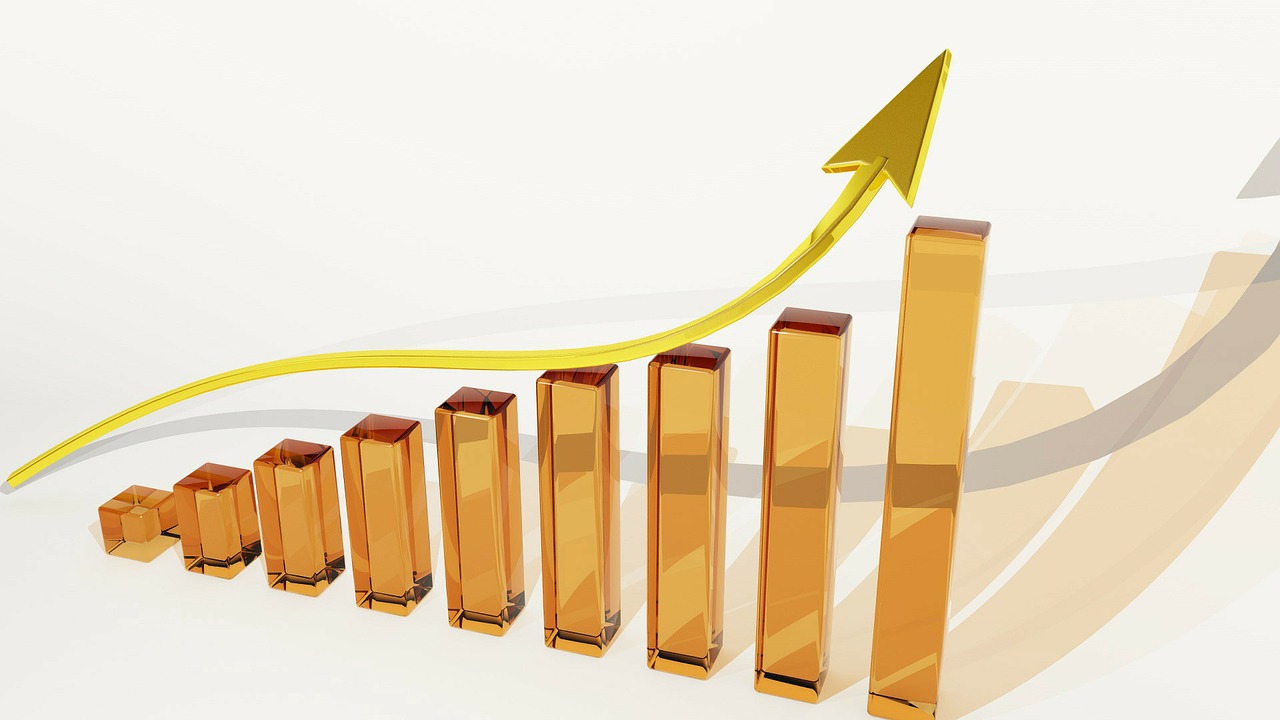 While some online retailers can hesitate to use reviews because of the negative opinions that may appear, there's no need to worry about that! First of all, every unfavorable review is precious feedback for you – maybe it's time for changes in customer service or products' descriptions!
Additionally, if you don't give your customers an opportunity to complain they're going to find another way and for example, use social media for that purpose. Last but not least, negative reviews give your store credibility, as 95% of consumers get suspicious of fake reviews if there are no bad opinions.
One can wonder if customers actually read reviews. In fact, they are. Survey shows that 94% of shoppers typically read written opinions.
Now you know how crucial it is for online retailers to use reviews. Read on for tips and tricks on how to increase your ecommerce conversion rate!

Simplify the process to get more reviews
If you want to get more reviews for your online store you need to make it user-friendly. Certainly, only use a one-page form with floating labels and ask just for the essential information, not everything you'd like to know.
Decide which aspects will be essential in this context. A good idea can be to set your form to automatically correct mistakes in real-time. You can be almost sure that a given customer would correct them, on the contrary of getting such request a few hours later via email.
Moreover, pay attention to your website's loading time and all of the other user experience aspects.

Use the power of email follow-up
A crashing 80% of reviews originate from post-purchase emails. Time plays a significant role here. Send your messages shortly after purchasing so that your clients could be still excited about new products and preferably amazed by your customer service.
Don't hesitate to send several follow-ups. Although remember to ask kindly for honest opinions and show concerns about customers experience. Highlight the fact, that by leaving a review, a given consumer mostly helps other customers in the decision-making process.
Additionally, you can offer special discounts or exclusive deals for those who shared their opinion on your ecommerce.

Ask for a quick review via web push notifications
This email alternative can be resultful because it's much faster to click a notification than open an email. Additionally, you don't need to worry about spamming your clients, because only customers who accepted receiving such messages will get them.
Again, pay attention to the timing of your requests and be friendly!

Don't hide reviews on your website!
As it has been already established before, reviews can help you increase conversion. People willingly read opinions about products, but they need to be visible. Therefore, don't push them down on the site but expose them by adding a review badge to product photos or descriptions. Show overall rating in numbers, stars or any other way and let your customers rely on other users.

Deal with negative reviews
Unfavorable opinions give your ecommerce credibility and thus your customers are not suspicious about false reviews. Additionally, you can always turn bad opinions around! Respond quickly, but do it right. Don't argue with a complaining customer. Everyone makes mistakes so potentially your team could also omit something. Kindly apologize for the inconvenience and most importantly, assure you're going to improve this issue. You can also consider a special offer to make it up to this client.
You should have the same approach on social media and external platforms for reviewing.

Leverage packaging
Reviews are published online but that doesn't mean you can't ask for them offline. If someone didn't open your email with such a request you can also remind them about it in a message attached to your products. While opening a package a customer can immediately try out a recently purchased item, read your kind request and leave a comment on your site. Fingers crossed for a positive one!

Ask for video and image reviews
Rich media review works even better than a regular written opinion and give more information about the products. Not only do they give your customers an opportunity to upload such materials but they also encourage them to do so! You can reward the most helpful reviewers with special deals.
Use social media posts with your dedicated hashtag as a form of rich media reviews. A showcase on your website filled with user-generated content might be a brilliant idea.

Include reviews in your social media ad campaigns
By using quotes from your customers' opinions in your ads you don't only make it visible for people seeking opinions but also you can reach more of your potential clients. A good commercial copy is a tough nut to crack. Let your clients speak for your brand!

Conclusion
Reviews can work wonders for your ecommerce conversion. They even improve SEO! Don't worry too much about negative opinions and use them for your benefit.
Take your time on designing the best possible strategy for online reviews, including user experience and methods of encouraging customers to leave comments about purchased products. Executing such a plan is not the end of this journey though. Constantly optimize the reviewing process and watch your conversion increase.

Download the Growcode Ecommerce Optimization Checklist
If you're looking for inspiration for your optimization campaigns, or if you want to evaluate and troubleshoot your site, then you need Growcode's 115-point ecommerce optimization checklist.
It's probably the most comprehensive optimization checklist on the web. Or anywhere, for that matter. Oh, and it's free too.


author: Paweł Ogonowski
Pawel is the co-founder of Growcode, the first conversion rate optimization System as a Service that guarantees revenue growth for B2C online stores. With 10+ years of ecommerce experience, Pawel has been helping companies (e.g. Limango, Virgin Mobile, Eniro, 4F, Showroom, Budapester) leverage data from their online channels to improve user experience that results in higher conversion rates, average order value and customer lifetime value.
Visit growcode.com and learn more about ecommerce conversion rate optimization.