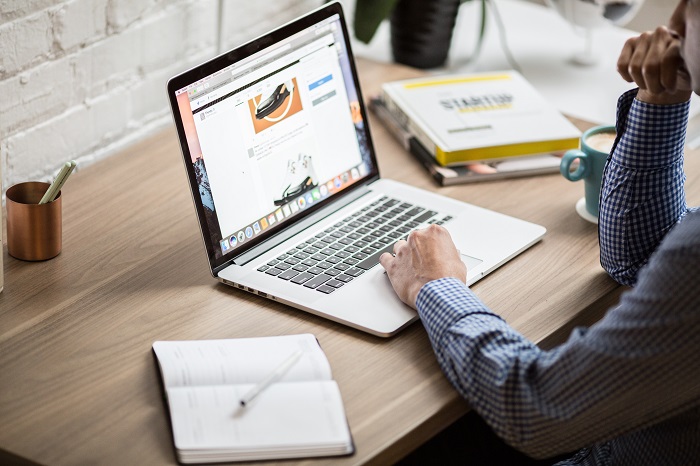 Only 25% of marketers use real-time personalisation, the majority – 75% – remain faithful to pre-defined strategies. Real-time personalisation is very important, among other things because customers expect it. One of the systems that helps companies with personalization is SALESmanago.
Only 25% of companies use real time personalization

Marketers are moving away from traditional ways of campaigning – as much as 88% of marketers are increasingly using omnichannel strategies. In addition, most marketers are increasingly focusing on tracking the customer's journey, through websites, social media channels or e-mail.

According to Merkle's research, only 25% of respondents focus on real-time personalization tactics – the remaining 75% still rely on pre-defined personalization or "half measures". Researchers note that for companies providing personalization tools, this is a field for further development.

Why is personalization so important?

The digital era has brought a change in the behavior and expectations of customers. Consumers have become accustomed to personalized offers, and what's more, they expect it – as Accenture research shows, 91% of clients are more likely to shop at stores that provide them with relevant offers and recommendations.

To read the entire Merkle report, click here.
If you want to learn how real-time personalization works in SALESmanago Marketing Automation, click here.