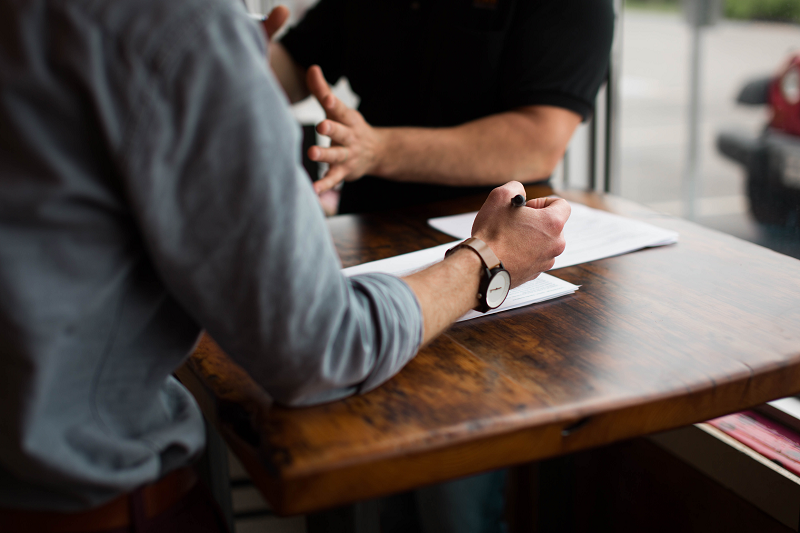 Nearly a quarter of the companies do not track customers' activity after they enter the link sent to them by email. This means that they lose very important information about them. Semantic webhooks can help to measure customer interaction.
Email is still a great tool for marketing. Thanks to its popularity (4.3 billion users in 2023, half of the earth population), email marketing provides a huge return on investment. However, as shown in the survey, 23% of companies do not follow consumers' actions when they click on a link in an email.
Data about customer interaction is extremely valuable.
An email – whether it is a newsletter or a message to a particular customer segment – is a great opportunity to attract customers to your products or increase their loyalty to your brand.
However, extremely important information is what a customer does on our website and what elements they interact with. This allows us to determine, among other things, what products a given group of customers is interested in.
This information can then be used to create personalized content, such as dynamic 1-to-1 emails with the products viewed by user. These activities can increase profits – 49% of people, at least once, made an impulsive purchase after receiving a more personalized message.
Semantic Webhooks – a way to measure customer interaction
Semantic webhooks are a tool that works well for measuring customer interaction on the eCommerce website.
This is a new technology which translates the complex customer behaviour to specific customer preferences. Semantic Webhooks enable eCommerce operators define a real customer interest and probability of buying certain products.
If you want to learn more about what Semantic Webhooks are and how they work, click here.
Check out which solutions SALESmanago Marketing Automation can offer you, see our demo.