Since the beginning of the year, over 200 large Enterprises worldwide implemented SALESmanago i.a. Aegon, DeLonghi, Braun, and Cinépolis. SALESmanago Marketing Automation platform becomes the first choice for big companies looking for an all-in-one solution to engage their customers. And mainly thanks to the fast growth of sales in the Enterprise segment, SALESmanago boasts today being #26th fastest growing technology startup in Europe according to Financial Times.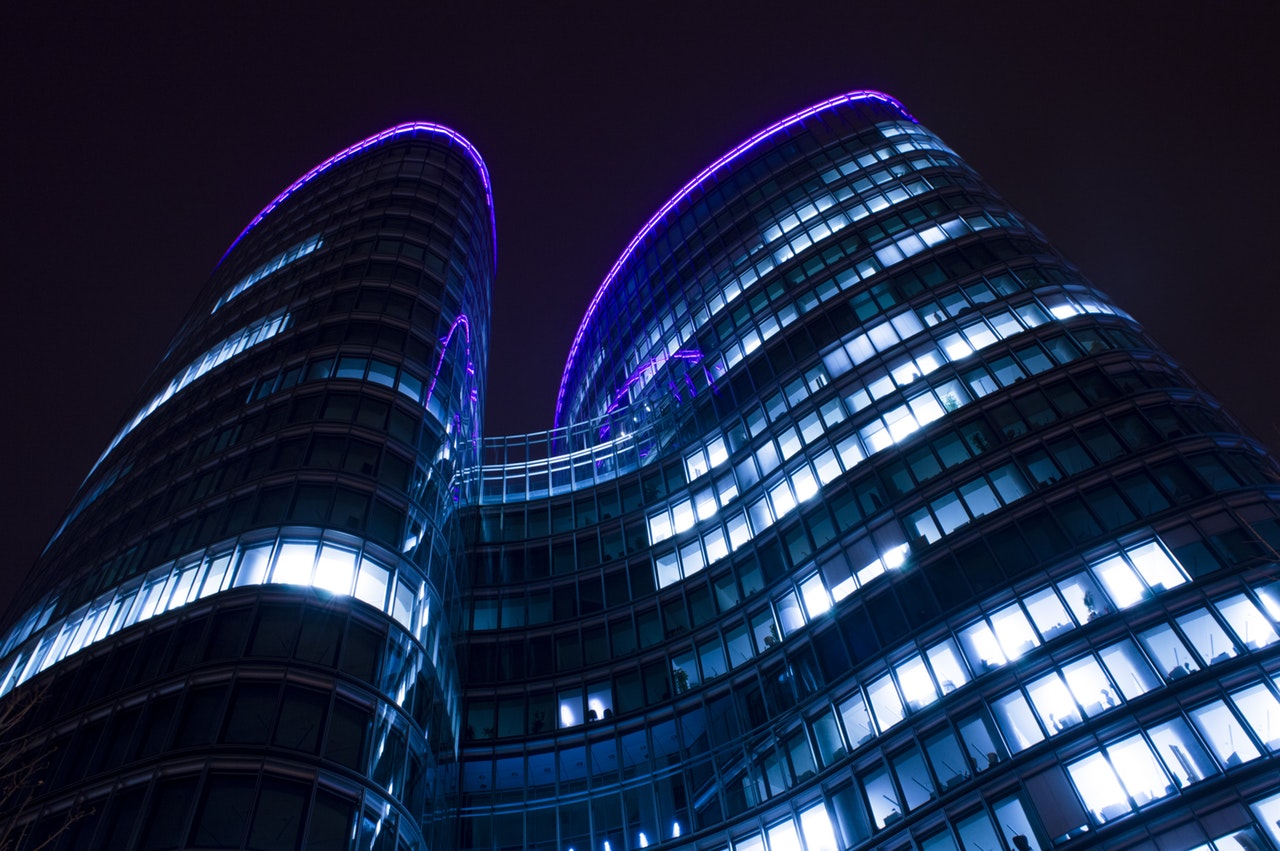 It is difficult to define a single reason for Enterprise customers choosing SALESmanago, but most probably it will be a mix of:
Full platform customization to customer needs

State of the art technology powered by AI

100% fully refundable proof of concept

Consultants, data scientists and growth hackers

Great UX and ease of use of the platform
FULL PLATFORM CUSTOMIZATION TO CUSTOMER NEEDS
All of Enterprise customers have a couple things in common. Large pools of unstructured data, complex, very specific business processes and huge expert knowledge that has been gathered over the years of business activity. To harness this potential we are implementing dedicated solutions and adapting the platform to most sophisticated customer needs and integrate with any solutions you already use in the software infrastructure at your company.
STATE OF THE ART TECHNOLOGY POWERED BY AI
Marketing technology market is very dynamic with new solutions and opportunities appearing every day. We keep our platform always equipped to enable them use marketing innovations as first on the market and this is how they are outpacing their competition. Additionally, our key Enterprise customers have direct influence on SALESmanago product roadmap. All our marketing features are powered by Copernicus, our home grown, AI engine that redefines the way SALESmanago customers engage their own end customers.
100% FULLY REFUNDABLE PROOF OF CONCEPT
We understand the risk factor in implementing any type of software. This is why 90% of Enterprise deals are preceded by solid Proof of Concept, which lasts around 2-3 months, during which we are delivering KPIs defined by the potential customer and building business cases that will bring the desired ROI. Our best consultants and growth hackers are involved in this process to make sure everything works fine before entering into a long term obligation.
CONSULTANTS, DATA SCIENTISTS AND GROWTH HACKERS
7 years of experience of working with world's top brands have equipped us with deep understanding of marketing technology market as well as business processes that appear in various industries. We use this unique experience and expertise to build unique marketing automation projects with our customers.
GREAT UX AND EASE OF USE OF THE PLATFORM
Enterprise software solutions tend to be very demanding in terms of IT staff and technical positions. SALESmanago front-end is build out of next generation drag & drop wizards that make it very easy to set up very advanced marketing & sales processes directly by marketing teams.
FLEXIBLE IMPLEMENTATION MODELS
SALESmanago is available not only in pure SaaS model. Large companies are very often choosing private cloud servers or on premises installations to assure highest levels of data security and corporate compliance as well as to achieve non-standard customization options.
---
If you are interested in giving a try please apply for a Free Proof of Concept. CLICK HERE
---
If you are still not convinced let's have a look at names of a couple of companies that signed with SALESmanago recently:
Cinépolis (Mexico) – Cinépolis is the biggest cineplex chain in Mexico with 427 theaters in 97 cities. It is also the largest chain in Latin America and the fourth largest in the world. In addition to traditional screenings, Cinépolis also displays movies in 3D, 2DX and IMAX technologies.
DeLonghi Group (Italy) An Italian company associated with every coffee maniac with the best quality coffee machines. DeLonghi offers innovative and technologically advanced household equipment. The company consists of 4 well-known brands: DeLonghi, Kenwood, Braun, and Ariete.
Aegon (Hungary) Multinational life insurance, pensions and asset management company headquartered in Budapest, Hungary.
Vivacom (Bulgaria) – The first telecommunications company in Bulgaria, is currently a leader in providing advanced telecommunications solutions for individual and business customers – mobile and fixed-line telephony services, internet, digital HD television of the latest generation.
Asana Young Up (Hong Kong) – A cosmetics brand from Hong Kong, inspired by traditional Korean care, whose mission is to protect the skin against aging. Slimming products and dietary supplements are also available on sale.
Oponeo (Poland) – Polish online store selling automotive products, mainly tires and rims, through direct distribution channels – internet, call center. Local Central European champion.
Eddy home and Electronics (Saudi Arabia) – Shop with interior design, home appliances and electronics at the best quality and attractive prices.
Fabricas de Calzado Andrea S.A. (Mexico) – Andrea is a clothing store offering a wide range of products for adults, youth and children. They are selling the products in the USA and Mexico.
Romania Hypermarche S.A./ cora.ro (Romania) – A retail group of hypermarkets located in France and elsewhere in Europe. Cora was founded in 1974 by the supermarket holding Louis Delhaize Group after taking over three Carrefour hypermarkets located in Belgium.
DSM BEAUTY, S.L. (Spain) – A leading beauty shop in Spain. Maquillalia.com was created in 2009 to fill a market niche: quality cosmetics at good prices. In Maquillalia you can find over 15,000 products available to purchase in an easy and intuitive platform.
Coral Travel (Russia) A travel agency that will take you to some amazing destinations such as Abu Dhabi, Sri Lanka Thailand and many more.
GoWork.pl (Poland) – One of the largest recruitment and training companies in Poland. This is a work service with over 90,000 job offers and opinion-forming portal with a database of over 2.5 million entries related to employers.
Green Ice (Spain) – Green Ice offers efficient, eco-friendly LED lighting technologies at prices that are right for every pocket.
SPOT-A-SHOP (Finland) – A platform that collects the best online sale offers from many stores in one place. Thanks to this company from Finland, you will save money and hunt for great deals.
Citroen  (Slovenia) – Citroën cars and vans that meet the requirements of even the most demanding users
Peugeot (Slovenia) – A car dealer of a well-known and proven French brand in Slovenia.
O bag  (Poland) – A remarkable design, juicy colors, and innovative materials are the highlights of this brand. The company sells not only the famous customizable O bags but also clocks, sunglasses, bracelets, and shoes.