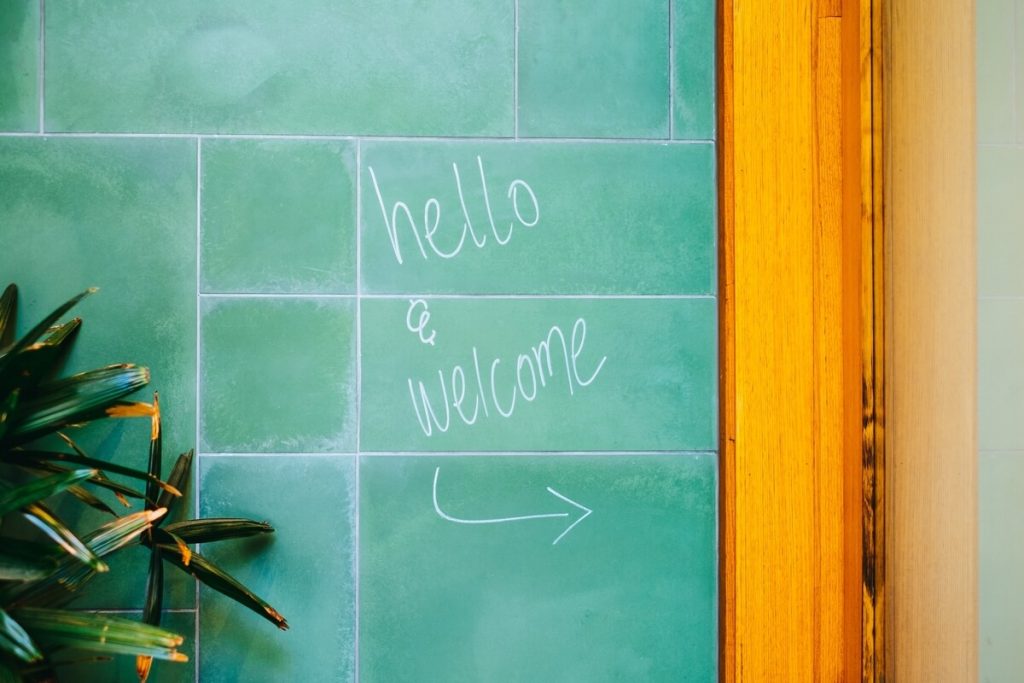 Although the summer full of exciting experiences is over, it doesn't mean that SALESmanago slows down! Recently on our blog we talked a lot about new features in our Marketing Automation system, such as the new contact card, but now it's time to share with our readers some information regarding the companies that have started cooperation with us last month.
Below you'll find a list of companies that have joined the group of SALESmanago customers in September.
An insurance company operating on the Hungarian market that offers a wide variety of insurances adapted to every customer's needs.
Online store with a wide range of natural dietary supplements and skincare products that'll help you to take care of your health, appearance and well-being.
A shop for those who want to move around the city with style: all kinds of hoverboards, electric scooters and all the necessary equipment can be found here.
Building safety solutions, video surveillance, fire detection and anti-theft systems, burglar alarms are the services offered by this company.
Grupo Global Soluciones Financieras
An organisation that offers services for those that plan to buy a car: loans, leasing and insurances.
Insurance company with a long history dating back to 1954. Currently it's one of the biggest players on the insurance market in Colombia.
Bio, ecological and healthy products for everyone in the family: cosmetics, foods and organic cleaning detergents.
The biggest Swedish network with second hand clothes. Their revenue goes to the Swedish Salvation Army.
Online shop with a wide range of skin care and make-up products. Here you will find the most popular Korean products, Polish natural cosmetics and goods that are hard to find in regular shops.
Non-profit organisation that supports family businesses and facilitates the knowledge flow between scientists and entrepreneurs by creating opportunities where these two words can meet.  
A company with many years of international experience, manufacturing lightning solutions perfectly adapted to every construction for 25 years.
Designer furniture manufactured in Poland that stands out because of its convenient price and the combination of Scandinavian style and the best Italian textiles.
Software house established in 2012 that specializes in creating multimedia software. They have a strong position on the market thanks to their great products made for many renowned brands.
An app that allows you to offer paid online consultations on your website and finally start monetizing your expert knowledge.
A large selection of natural dermocosmetics and dietary supplements made in Poland with extracts of organic plants.  
This company helps territorial entities to create a Smart City strategy and intelligent traffic management solutions that makes the municipal administration more seamless.
Marketing agency that offers all kind of services such as web design, brand design and creating marketing materials.
An organization that shares knowledge about new medicine branches: lifestyle medicine and functional medicine in Poland and abroad.
Company founded in 1985 that distributes professional tools for construction, workshop, gardening and welding from a variety of brands.