In 2018 marketing agencies have a real problem to solve. Decision makers look to excel more often than a couple of years ago. This is the main reason why the most impressive agencies changed strategy on lead generation and show hard data, like CFOs of corporations on meetings with potential customers. Read how to manage your service value with a 400% increase in email marketing activities.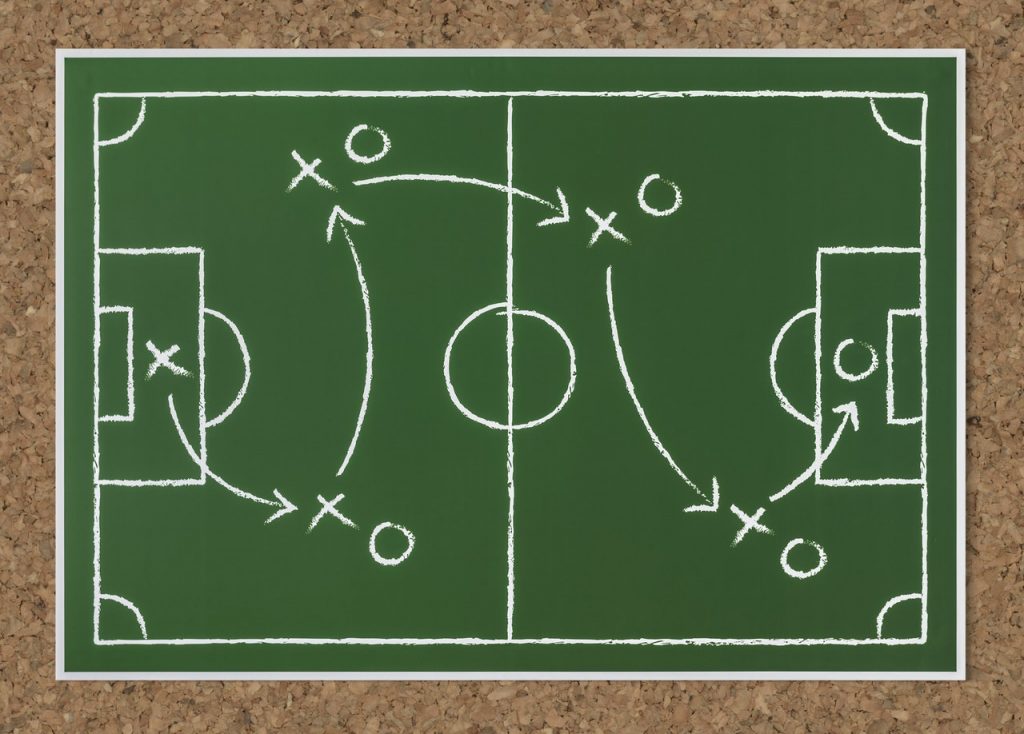 Brand awareness
There are still two concepts on how to boost brand awareness. The first one that concerns finding a niche and practicing in order to gain a status of the best in one of the sectors could bring satisfying effects. The second concept is to spray and pray. Visiting websites of agencies with a wide spectrum of PR/Marketing/Lobby services may arouse suspicion that they can't manage in a good way at all in any of them.
Know-how
It is much easier to start with a massive number of services to provide and find out and let the holy grail come out in the wash. But it is hard to estimate how long it would take to really provide your first customers with a really outstanding service.
And this is a moment when most agencies look for external know-hows, business partners and lobbyists to win a chance to be noticed by big brands. But how to make this process faster?
Networking
When you have opportunities to attend events where you may have a chance to make small talk with C-Level businessmen, go for it. There is still a lot of conferences and business breakfast where salesmen and business developer from marketing agency doesn't get a ban from an event manager. 
And many of these networking zones are boring. So, if you actually are prepared to make a good first impression, sooner or later there will be a possibility to meet in different business circumstances.
E-mail campaigns
Don't fall for the stories that email marketing is no longer effective. Reject these Matrix-like ideas and look up the surveys, give yourself a chance to see that creative and smart communication through newsletters can turn out to be a gold mine.
Think twice every time when you send a generic email campaign for your customers. A viral happens not only in social media and YouTube kind of thing. So we recommend brainstorming your ideas and start communication activities with an open mind about what you will send to your contacts.  
Marketplace
In 2018 the number of marketing agencies is just tremendous. It starts to look like there is one agency per one company. So it is a great challenge to remain appealing to potential customers. How to pick an outstanding agency that contains actually the same big brands in portfolio like many others?
For instance, try to join a Partnership Program. You can find over 1000 partners on our website and the vast majority are digital/marketing agencies and media houses. It is like a marketplace where you can verify SALESmanago Partners skills and success stories:
https://www.salesmanago.com/info/partners.htm
10 Rules on how to increase revenues like Partnership Program Partners:
Calculate employees' wage and get insight about your Return On Investment potential.

Verify the Customer Lifetime Value.

Treat a Salesmen in Agency as a golden source of business development.

Capitalize the incomes for events and training.

Be the expert in your niche.

Social Media is still a good way of building brand awareness.

Online conferences with SALESmanago promotion will bring you educated leads.

Invest in research and conquer local events with good quality reports.

Take care of Personal Branding of agency CEO.

Lead generation is about getting your business network into this process.
Read more about Partnership Program conditions on SALESmanago Blog:
http://blog.salesmanago.com/marketing-automation-2/salesmanago-partnership-program/