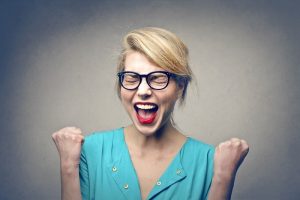 Rounding off a week of exciting events and awards, SALESmanago Marketing Automation became an official supporter of The Messaging, Malware and Mobile Anti-Abuse Working Group (M3AAWG). In other news, we're among the best on GetApp's quarterly Marketing Automation ranking. Being one of the winners of this year's Private Equity Diamonds is a real cherry on the top.

M3AAWG membership
The Messaging, Malware and Mobile Anti-Abuse Working Group encompasses companies that work together to reduce the proliferation of spam and unwanted software. It is the largest organization of its kind, associating over 200 members worldwide. These companies share information and cooperate to combat online abuse. Since its inception in 2004, all sorts of companies have joined the fight, including telecom companies, internet service providers, social media giants, software suppliers, and manufacturers, as well as companies that create anti-virus software.
Among its supporters are world brands such as Apple, Facebook, Google and Oracle Marketing Cloud.


One of the key focus areas of M3WAAG is to create and spread best practices, statements, trainings, educational videos, and other content that helps the online community act against online abuse. According to its statute, the organization supports governments and public policy agencies responsible for developing new Internet policies and legislation, on both a technical and operational level. Above all, M3WAAG aims to prevent abuse in three areas:
Messaging – issues related to communication regardless of channel – from email to text messages,
Malware – including bots, viruses and harmful code – the reason behind spam, fraud and other forms of cybercrime,
Mobile – protecting users from the dangers mentioned earlier
GetApp Ranking
SALESmanago placed TOP 3 in best Marketing Automation software in the latest ranking released by Gartner-owned GetApp, the largest tech research firm in the world.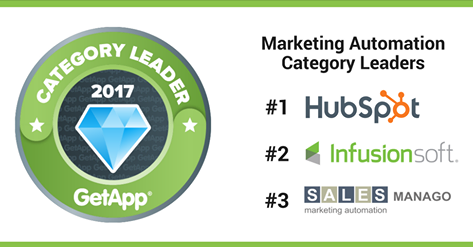 "As we face immense competition, scoring so high in GetApp's ranking means the world to us" says Grzegorz Błażewicz, CEO and founder of SALESmanago Marketing Automation. "This proves that the unique solutions we deliver are valued both by analysts, and marketers that rely on the system in everyday work. Ranking high reflects all that recently happened in SALESmanago and our dedication to improve and develop our product."
The cherry on the top – SALESmanago among the winners of this year's Private Equity Diamonds.
The high point of this week was claiming the title and prize of a laureate at Private Equity Diamonds.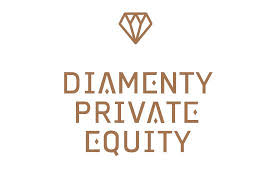 "The challenges that Polish businesses have to face are many, but we can safely say that it's private equity funds and venture capital are the solution for promising tech start-ups" – said Beata Radomska, CEO of Executive Club, in event's inauguration speech. She added that "Owing it to their financing, these new ventures can contribute not only to their industries but to Polish economy as a whole."
The contest aims to recognize the most successful investment opportunities and entrepreneurs who contributed to the growth of Polish economy. Diamonds represent the value that funds bring into the development of Polish start-ups – the event is welcomed with enthusiasm each year.