SALESmanago, marketing automation software provider used by over 10 000 companies worldwide including Lacoste, Oriflame and Yves Rocher decided to enable users to use its single tools for free. These include Live Chat, Web Push, Pop-up and CRM & Contact Management. You may register to use them at https://salesmanago.com/info/pricing.htm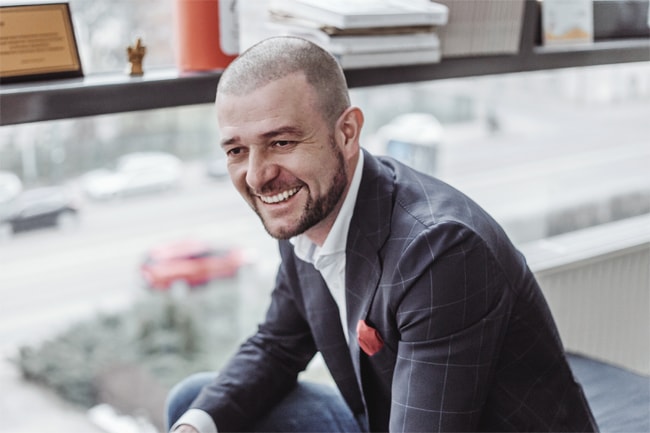 "We understand that launching a new business is a risky and costly exercise. Also, a lot of companies at the very beginning does not need to have fully fledged marketing solutions but all they want is a single tool to solve specific marketing issue but still with the potential to grow their marketing ecosystem. The offer we made is directed to such companies." – says Greg Blazewicz, CEO & Founder of SALESmanago.
SALESmanago is based in Krakow, Poland and employs 200 people. It offers next generation marketing automation software powered by machine learning & to personalize all channels in real time. The company is backed by 3TS Capital Partners, a Vienna based VC. The software is available in the resellers network of over 700 companies mainly across Europe.
To get the free tool go to https://salesmanago.com/info/pricing.htm
More information www.salesmanago.com