Miloo Home effectively automates email marketing channel. Thanks to the dynamic recommendation of products in automated emails, this interior design company achieves 607% higher CTR and 209% higher CToR in comparison to mass emails.
About Miloo Home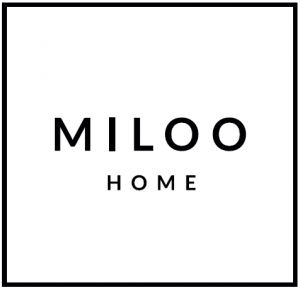 Miloo Home offers a wide range of interior furniture. The variety of collections, from classic to modern, tropical, industrial and avant-garde solutions, is the domain of the brand. Ergonomics and comfort resulting from the usage of the best materials became the signature of their products. Their longevity is an inseparable element of every Miloo Home collection.
Challenges
The challenge in this case was an extended purchase process (because of the type of assortment). While doing a research, clients are browsing many products and they have to consult home and garden decor with other household members. The challenge was to automate communication and maximize content personalization.
Implemented solutions
automated mechanism to recover abandoned carts: if the customer doesn't make a purchase, SALESmanago sends an email with products from the abandoned cart. If there is no reaction, a second email with an additional discount code is sent.

retargeting customers at the very initial stage of the purchasing process: the history of views of every customer is analyzed and the mechanism selects the most interesting products for the user. The message also contains a time-limited discount code.
Effects
607% higher CTR and 209% higher CToR of automated emails after abandoned cart in comparison to mass emails;

first email after abandoned cart: 47,9% OR, 16,2% CTR and 33,8% CToR;

second email after abandoned cart: 38,8% OR, 16,4% CTR and 42,3% CToR;

40,4% OR, 14,9 CTR and 36,8% CToR of the email after visit.