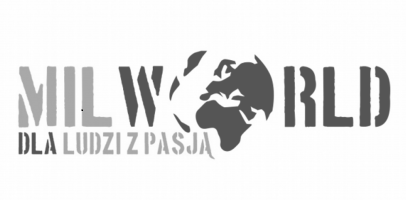 Milword is a military and tourist shop for all lovers of various types of activity, people practicing survival, hunters, fishermen, globetrotters, travelers, as well as ordinary tourists. Their wide offer includes brands such as Surplus, Brandit, 5.11, Jack Pyke, Highlander. Many years of experience contribute to satisfying care for every customer not only through high-quality products but also help, kindness and reliable information.
Challenges
More effective acquisition of marketing approvals and increase the number in the current customer base.
Improving loyalty and increasing the number of transactions generated by each client.
Activation of customers in the database who have been inactive for a longer period of time.
Solutions
Lead Generation
Dynamic product retargeting
Winback campaign based on RFM automation
Personalization of delivery time of messages for contact activation
Effects
500% higher OR of automated emails with product retargeting compared to of mass mailing.
1000% higher CTR of automated emails comparing to mass mailing.
25% of inactive clients activated after sending an automatic email with a code for free delivery, based on automation and RFN segmentation.
21% higher sales generated by automation than mass mailing campaigns based on their 12 months' activity.
---
Download the full version of our case study and learn more.
---