A year ago we wrote about Super Bowl. As this year's Big Game is almost upon us, we would like to remind you about what happened last year and add some juicy news, previews and reviews related to the 2018 Super Bowl.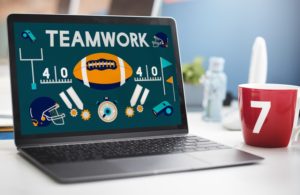 Each year millions of Americans sit down on the couch to watch the final game of the NFL season. This special event stirs utter emotions and boosts TV ratings sky high. No wonder, then, that manufacturers and companies are willing to pay an incredible amount of 5 million dollars for a 30-second spot broadcasted during one of the breaks! The commercials are perfectly planned and created with the utmost care for details and aesthetics. They are engaging, scrutinized and arouse strong emotions.
---
See how you can use Marketing Automation to monitor Video Body Language!
---
However, in the Omnichannel era, a TV spot is definitely not the last thing that producers can come up with for their end-users. The whole Super Bowl marketing hype infiltrates into consumers' lives through different channels, intensively engaging the digital channel as well as the mobile one. Of course, the official NFLapps can be easily downloaded, as well as those directly linked with the event, however it is not all the mobile channel has to offer on Super Bowl, though.  
Obviously, the use of apps during that period is directly connected to the football season specifics. Nobody expects a sudden popularity peak of educational or entertainment apps. However, the use of food delivery or transportation apps goes up significantly. Most common social media platforms, like Twitter or Facebook are also popular. It is exactly the place where marketers and advertisers concentrate their efforts.
Let's see who won on Twitter last year: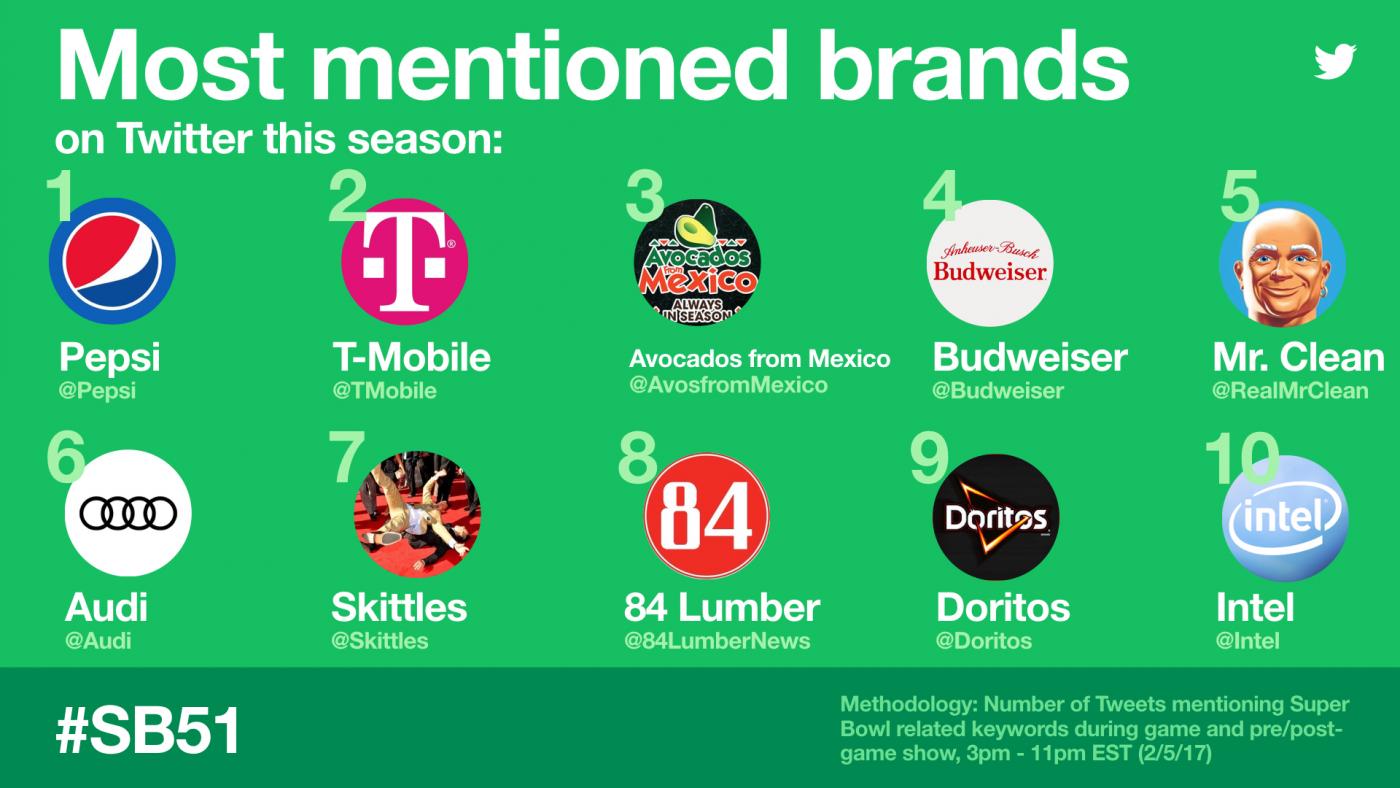 Source
The engagement on the popular tweeting site was huge, in general. The number of tweets reached almost 28 mln. The news kept a live commentary of the actions on the pitch.
The numbers that mattered on the field? 34-28. The numbers that mattered on Twitter? Take a look at our data for the historic #SB51: pic.twitter.com/qxS6rhpSO2

— Twitter Data (@TwitterData) February 6, 2017
This year the popularity of #SuperBowl hashtag rises quickly as well: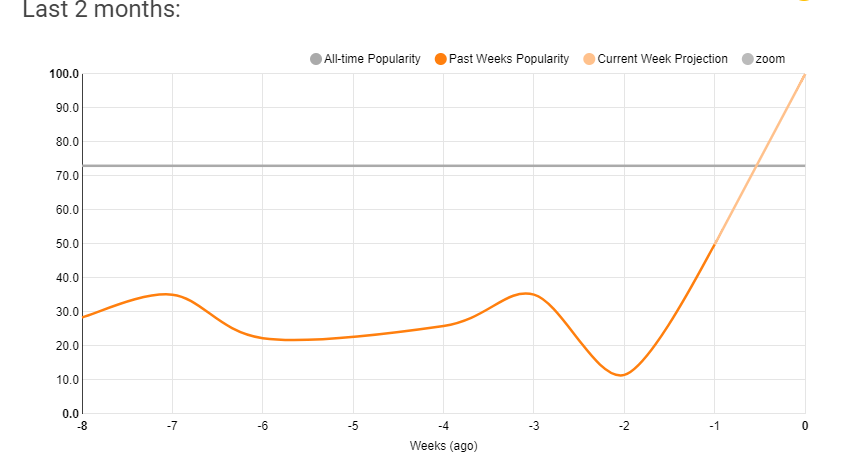 #BrandBowl52
Twitter introduced the first-ever #BrandBowl – Twitter's official competition and service to honor the best campaigns as played out on Twitter.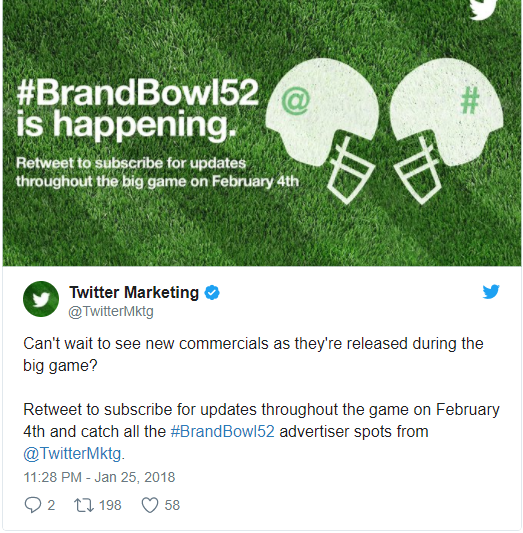 Winners
Winners will be broken into the following categories:
#MVP: Brand with the highest percentage of all brand related Tweets during #SB52

#Blitz: Brand who drove the highest velocity of most Tweets-per-minute

#QuarterBack:Brand with the most Retweets on a single Tweet during #SB52

#Interception: Brand without a national TV spot that drove the highest % of brand conversation
Prizes
a suite of exclusive ad products and custom consumer research opportunities to fuel future Twitter campaigns in 2018

special inclusion in BuzzFeed News' live morning show, AM to DM, the morning after gameday

custom trophies for their brand headquarters, media, and creative agencies

Last year, the Guardians Of The Galaxy joined the dance at halftime, by posting this  gif:
It's time to dance! #Halftime #GotGVol2 pic.twitter.com/GMd01p3Wxd

— GuardiansOfTheGalaxy (@Guardians) February 6, 2017
This year's #PepsiHalftime performance will be headlined by Justin Timberlake (@jtimberlake). Justin can't wait!
I DO have the time. Half the time…#PepsiHalftime #SBLII @Pepsi @NFL @JimmyFallon @FallonTonight pic.twitter.com/4Z4Dz29l3X

— Justin Timberlake (@jtimberlake) October 23, 2017
P!nk, who will sing the national anthem is also sooooo excited.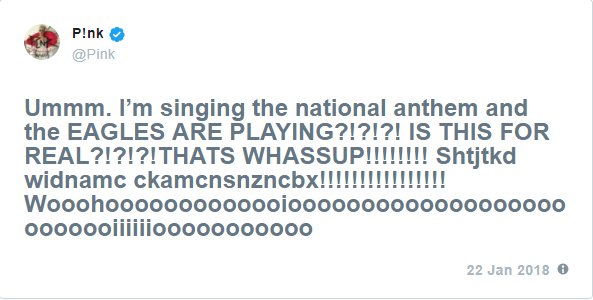 A general infographics summary of all in-game commercials is brought to you by Marketing Land: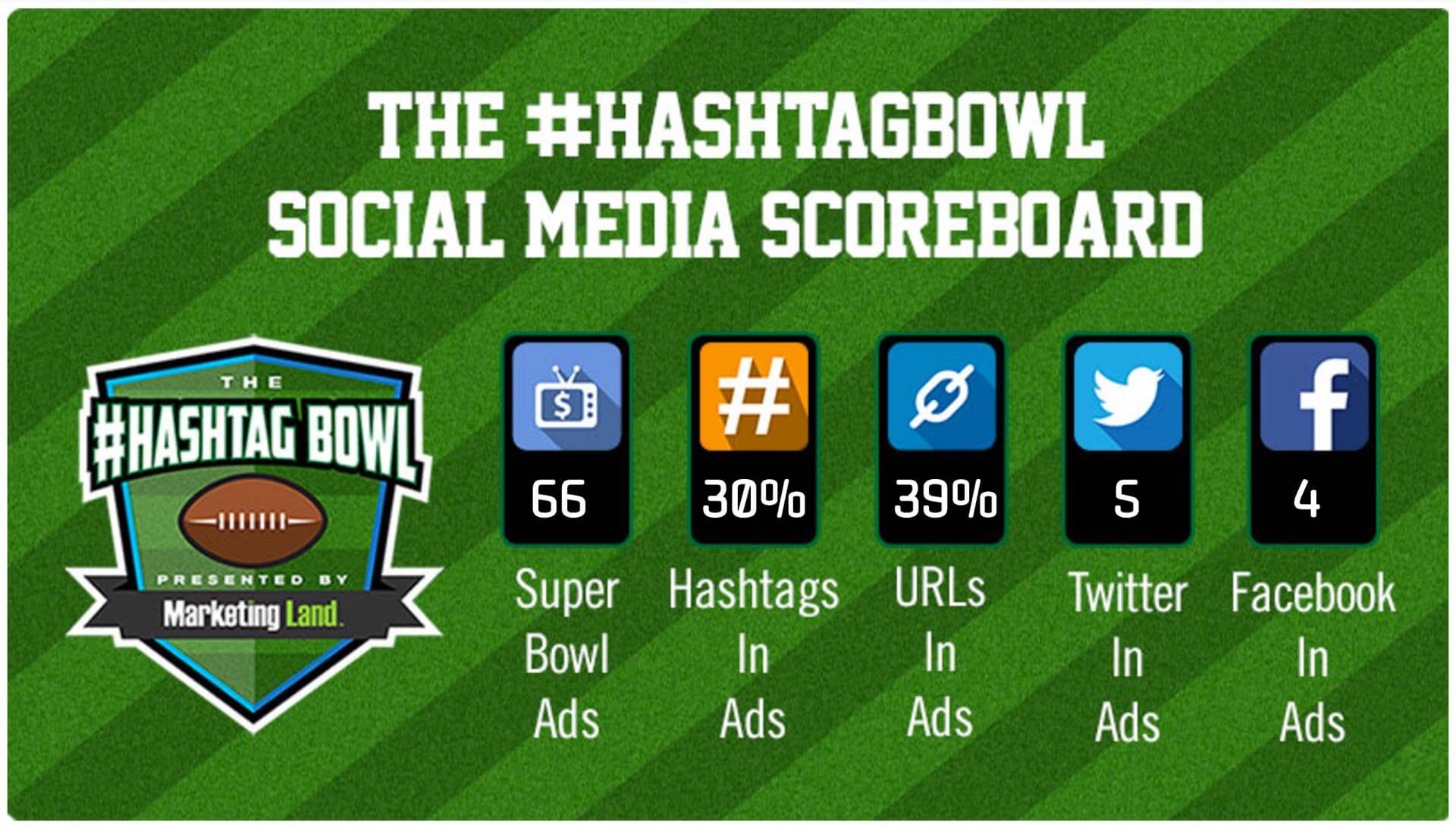 Source
Time for commercials!
In 2017, some ads concentrated on social or political issues with Audi and their promotion of equal pay and Budweiser, Airbnb and 84 Lumber  touching upon the immigration matters.
This year would bring a mixture of classics – a famous 1992 Pepsi ad remix with Cindy Crawford, and humor — Bud Light and their "dilly dilly" spot.
Let's see the best…
…and the worst commecials from 2017:
Ok, now it's time for crème de la crème… here are some of  the best Super Bowl commercials 2018:
1. Danny DeVito and M&M's
2. Who wouldn't use Groupon recommended by Tiffany Haddish?
3. Morgan Freeman vs. Peter Dinklage
Mountain Dew v/s Doritos Teaser – Morgan Freeman vs. Peter Dinklage
4. Pepsi
5. Dilly-dilly?
Stay tuned! After the Big Game, we will be updating this post with fresh stats and latest news.