Daniel Harari, who in 2000 co-founded Emarsys and left the company in 2015 to focus on helping smaller MarTech companies succeed, joined SALESmanago Supervisory Board. SALESmanago, AI powered marketing automation platform based in Poland, started in 2012 and is used by over 10 000 companies worldwide. In 2018 Financial Times ranked SALESmanago as #26th fastest growing tech company in Europe.

SALESmanago in 2018 reached the milestone of 10 mln EURO ARR and for 2019 the company plans to continue dynamic 30% revenue growth and building strong position on the European market among B2C companies. Daniel Harari role will be mainly around helping SALESmanago address the challenges related to Business Development, Marketing and Customer Service.

"I'm excited about the opportunity that SALESmanago represents. The company and management team have a great foundation and a willingness and dedication to change in order to succeed" says Daniel Harari.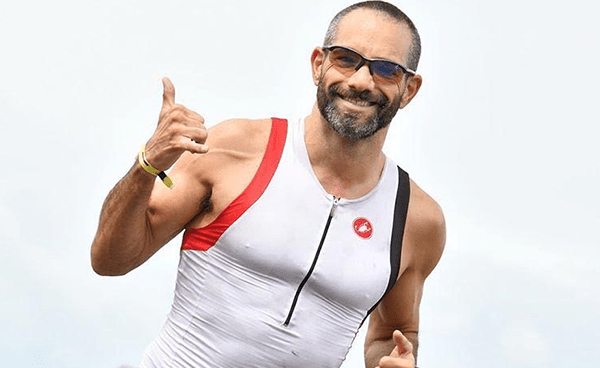 "We are fascinated with the deep understanding of our business and strategic insights delivered to us by Daniel Harari. We are extremely glad he decided to join our team and we are confident that his practical hands on experience will help us take our company to the next level both in Corporate and Business Development" said Greg Blazewicz, SALESmanago CEO and Cofounder.


SALESmanago is a cloud AI & Machine Learning powered marketing automation platform used by over 10 000 companies in 40 countries including Lacoste, Yves Rocher, Starbucks and huge number of Small & Medium Businesses. It works very closely with over 1000 resellers worldwide.
SALESmanago customers build complete behavioural and transactional profiles of over 500 million consumers and use this data to personalize marketing across all channels including email, website, mobile, social, ad networks and direct sales. tec
The company was founded by Greg Blazewicz and Konrad Pawlus in 2012 and today employs 200 people and is headquartered in Krakow, Poland with sales offices in Berlin, New York and London. SALESmanago has a global network of over 1000 resellers. It was financially backed by Rafal Brzoska, the founder and CEO of Inpost world's largest parcel lockers network and by 3TS Capital Partners, a Vienna based Venture Capital company.

More information:
Greg Blazewicz | email: Grzegorz.blazewicz@benhauer.pl | +48 500 160 611