This year's Winter Olympic games in Pyeongchang are slowly coming to an end. After four long years of impatient waiting we can finally observe the unbelievable achievements of sportspeople from all over the world. With open curiosity we have watched the opening ceremony with unusual clothing and larded with cutting-edge technology, we have cheered up our fellow countrymen and we were proud and happy with their successes.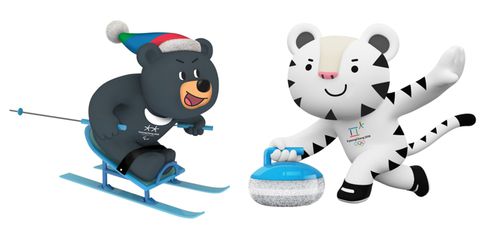 Only the chosen ones can proudly name themselves the Olympic medalists. Some say that this is talent, other call it hard work. No matter how you explain that, those unique qualities, which only a few possess, make them the best of the best.
Standing out from the crowd, either in sport or in any other discipline of life, is not an easy task. Every business is striving to find something that will distinguish it from the others. But how to do it, if the companies with a similar business profile pop up like mushrooms? Determining USP will definitely help.
USP (Unique Selling Proposition) is everything that distinguishes your product or service from the other ones available on the market. This is a unique benefit, that the client purchases along with purchasing the product.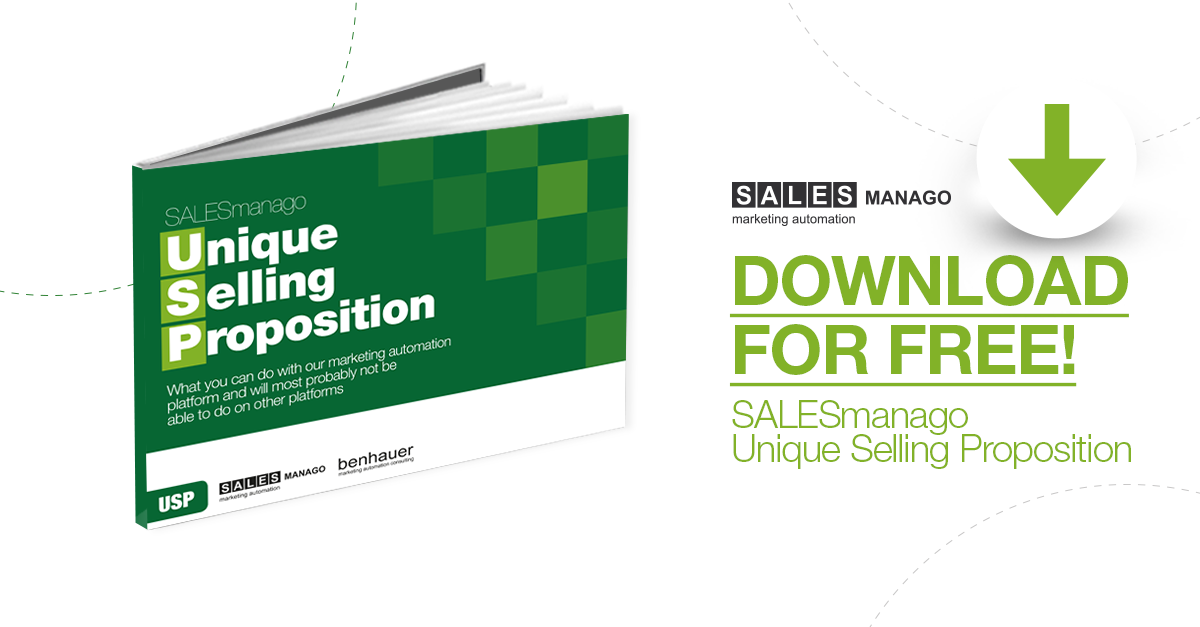 How to uncover your Unique Selling Proposition? Here are 4 simple tricks:
Put yourself in the customers' shoes
The clients' needs should be prioritized by every entrepreneur. You, as the owner of a business, have to forget for a while about costs and revenue and stand on the other side, the client's side. If, for example, you are going to your favourite place with Italian food in the city center, is this the only place you can go to? Not really. Therefore, you need to ask yourself, what is the indicator of your attachment to this place? Why do you always go to this particular place and you give the other restaurants a wide berth? Is there anything else apart from delicious food (which is a key to a restaurant's success) that distinguishes this place from the others? Maybe it will be the interior design, the highest quality of customer service or warm, home-like atmosphere. Determining this value, making your business recognizable, is your Unique Selling Proposition.
Collect data
To lead effective marketing actions you need to become an amatour detective sometimes. The information about the customers' purchase motivation, what features they are looking for in a product, and why they choose this particular product and not the competitor's are vital when determining USP. The customers buy products from a particular reason, not because they want to own it. With purchasing product they hope to solve their problem. Gathering and analyzing the behavioral and  transactional data will allow you to determine in detail your clients' needs. You will be able to present the solution for those problems, you will pinpoint the advantages and supremacy of your product over the competition.
Ask and improve
The most valuable source of information are your customers. They know the best what is unique and distinguishing in the products they buy. That is why, the most reliable information should be sought at its source – the customers. You can set up A/B tests to determine the messages that resonate best with your target audience by measuring a specific conversion goal such as a product purchase. The continuous improvements and adjusting to the customers' needs is what can distinguish yourself from the competitors.
Share it
Determining your USP is not easy, so if you made it, do not hide it but share it with your customers and prospects. This would be a great way to boost your brand's recognition. You can create a landing page or a slideshare presentation to describe in detail the benefits of your product, so that your customers will be able to check it when searching for their dream product.
Why checking USP is important?
You will be given a full explanation of a product/service' capabilities, benefits and key values.

You will be able to determine is a product/service suits your needs and meets your requirements.

You will have a possibility to compare the strengths and weaknesses of various products/services and choose the one that best fits you.
or
Try the system for 30 days for free
and check what you will find in SALESmanago, that other platforms do not have.